Neil Mitchell calls on 'cowardly' government to defend controversial legislation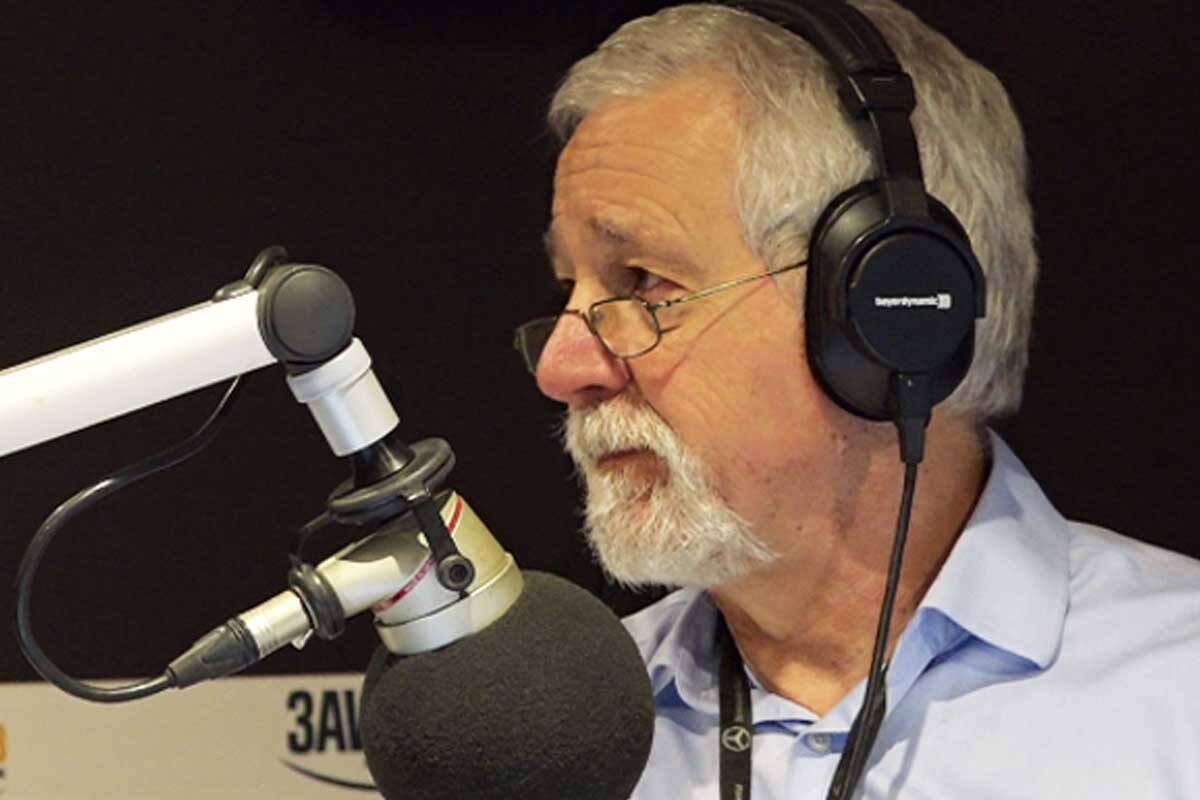 Neil Mitchell has called on the Victorian government to come out and explain why the proposed pandemic legislation is good for Victoria.
The 3AW Mornings host is opposed to the legislation, which critics say would give the government the ability to rule by decree.
Thousands of protesters descended on the CBD on Saturday to rally against the laws, which have already passed the lower house of parliament.
Neil Mitchell said the silence from government had been deafening.
"They won't even defend it, or discuss it, they are in hiding," he said.
"Nobody in government has had the guts to stand up and defend something they presumably think is good for Victoria.
"They won't defend it.
"It is weak. It is cowardly."
Press PLAY below to hear Neil Mitchell's editorial on the matter