Neil Mitchell calls on Victorians to stand against Premier's 'unacceptable' plan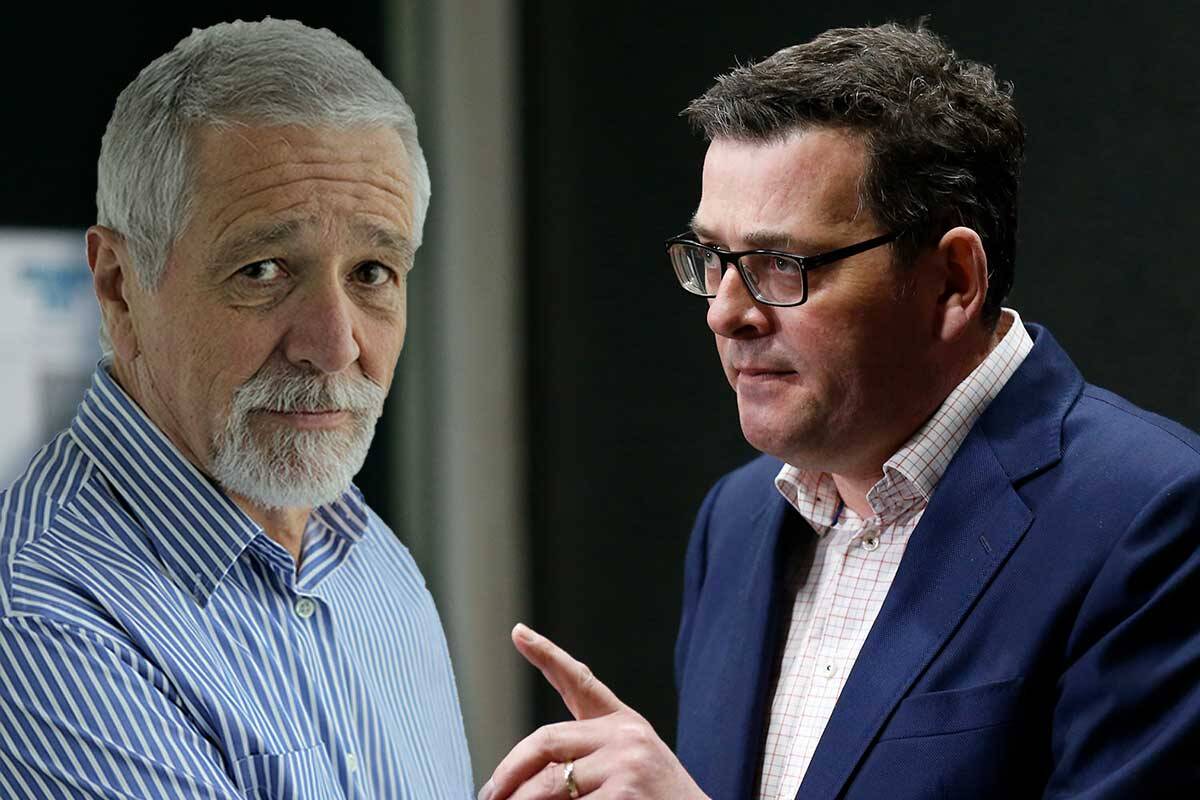 Neil Mitchell says the proposed new pandemic laws put forward by the state government are "just unacceptable" and it's time for Victorians to take a stand.
"This could have been drafted in Beijing," the 3AW Mornings host said of the legislation, which was tabled in Parliament earlier this week.
"If you breach an order, on my reading of it … you could be detained indefinitely without charge, without the right of appeal to a court.
"You could appeal to a detention review officer – but he's part of Dan's team, he's a public official, not a judicial official, not an independent official."
"If my reading of this is right we can't cop it. Those ineffectual, self interested deal-doing crossbenchers can't cop it. They need to stand up for a change and we need to protest."
Neil Mitchell is calling on Victorians to stand up and show their opposition to the legislation.
"Let's do it with respect and dignity," he said.
"If you oppose the Dan plan to rule the world, just say politely 'No, Premier, no'."
Press PLAY below to hear why Neil Mitchell wants Victorians to take a stand
Image (Daniel Andrews): Darrian Traynor/Getty Images