Neil Mitchell crosses to the scene of a road rage incident to speak to the victim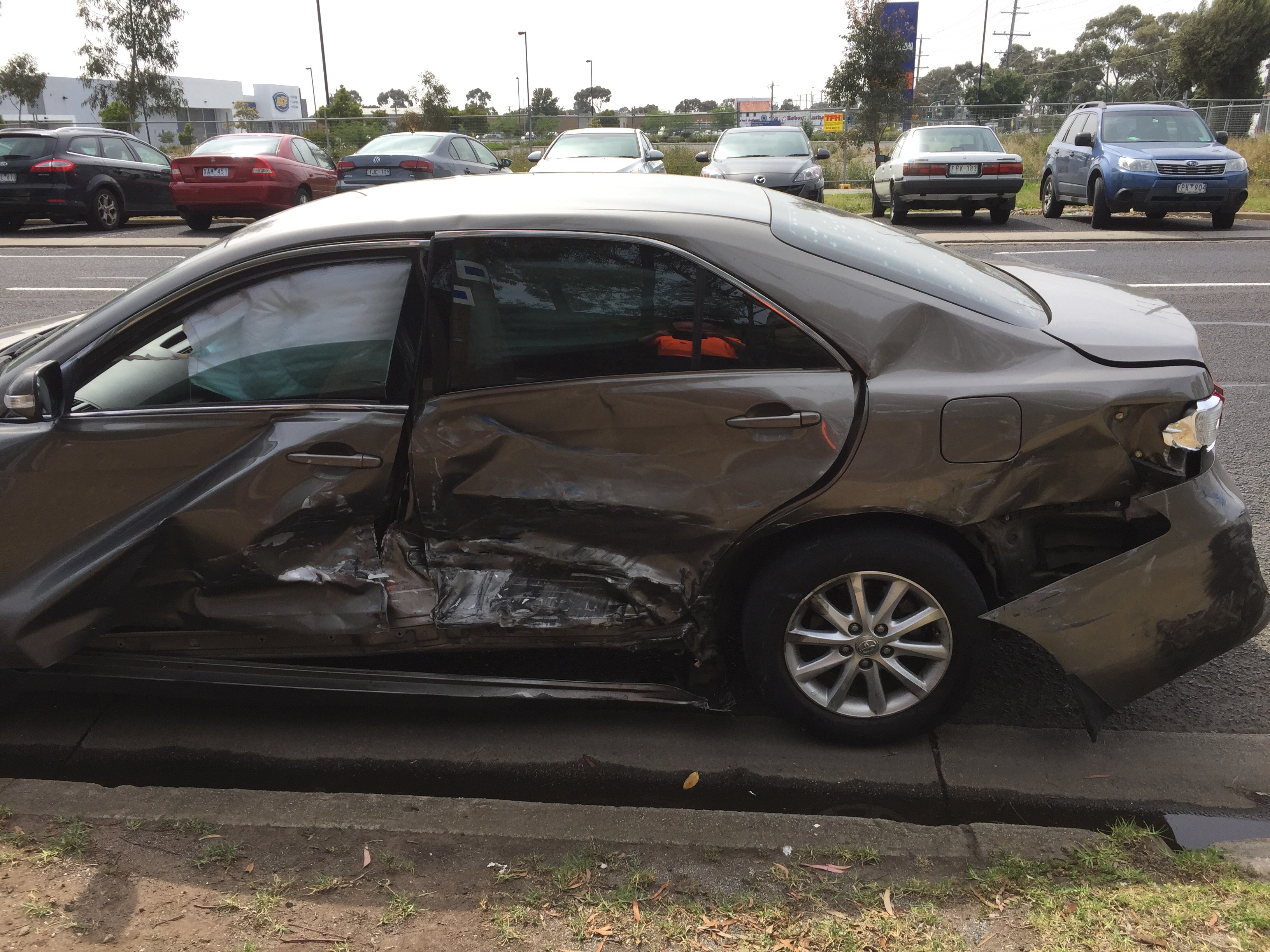 There's been a serious road rage incident in Maidstone.
A V8 Commodore hit a Toyota Aurion multiple times on Ballarat Road, leaving it likely to be written off.
One of the victims, Tu, told Neil Mitchell it was unprovoked.
The perpetrator then fled, leaving the car on the road.
Click PLAY to hear Neil Mitchell cross to the scene