Neil Mitchell explains what the weekend by-election means for Australia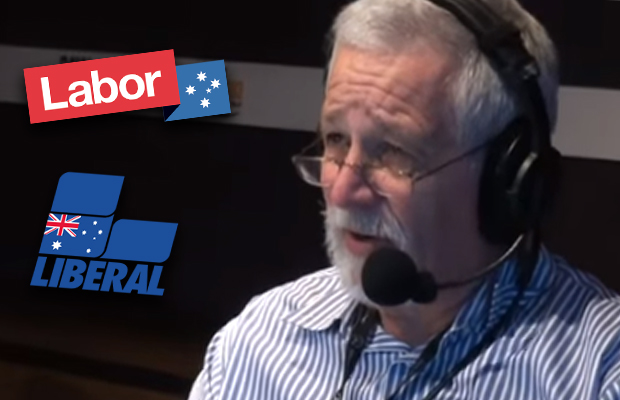 Neil Mitchell says the result of the Wentworth by-election will have "huge" implications for Australia.
The 3AW Mornings host said it was proof the Liberal and Labor parties were both on the nose with voters.
He said that fact had been lost on a lot of "Left-wing commentators" who were "drooling in delight" at the swing against the Liberal Party.
"They didn't seem to notice a significant swing against Labor – 11 per cent," Neil Mitchell said.
"They didn't notice that when you put them together, almost half this conservative electorate said no to both – anybody but ScoMo and Bill.
"This has got huge implications for the future stability of the country.
"It puts the independents in charge."
Neil Mitchell said voters were waking up to the fact the two major parties, led by Scott Morrison and Bill Shorten, were "overwhelmed with self-interest".
"They don't lead us, they don't work for us," he said.
"They work for themselves."
Click PLAY below to hear more from Neil Mitchell
Neil Mitchell spoke with senior Labor MP Anthony Albanese, who rejected suggestions his party was on the nose.
He did, however, concede it was a sign his party could not be complacent heading into the next federal election.
Click PLAY below to hear the interview on 3AW Mornings