Neil Mitchell explains why Melbourne may need a name change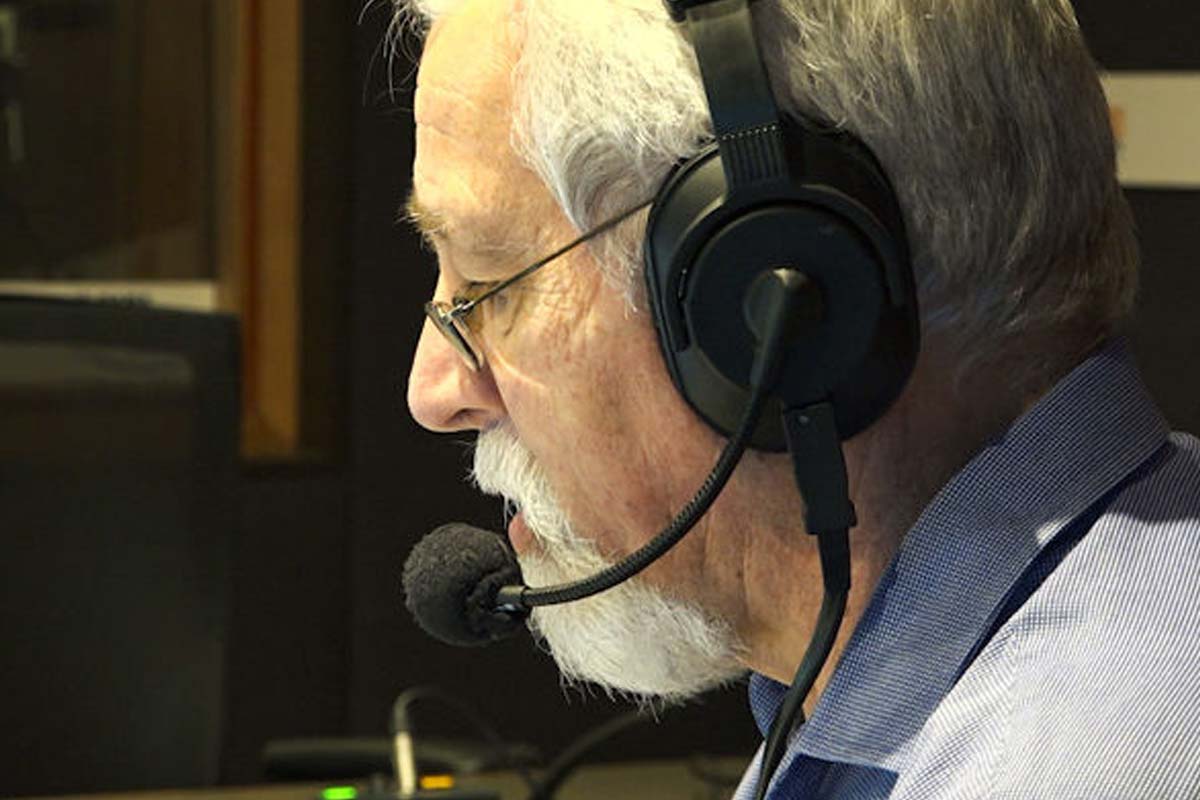 Neil Mitchell says Melbourne may need a name change, if precedent being set by the City of Moreland is anything to go by.
It comes on the back of news the council will move to change its name after discovering it was named after a Jamaican sugar plantation that used slave labour.
But as Neil Mitchell pointed out on Thursday, William Lamb – who Melbourne was named after – had an extremely troublesome history himself.
"The man who after Melbourne was named was a passionate supporter of slavery, a strong supporter of slavery, and strongly suspected of pedophilia – preying on children – an awful piece of work," the 3AW Mornings host said.
"As a leading British politician, he campaigned against the abolishment of slavery."
Neil Mitchell made the point that Victoria would have to virtually "start again" if it renamed every suburb, council or landmark after a historical figure with a "shonky" past.
Press PLAY below to hear him explain
Andrew Gardiner is an Indigenous community leader and was part of the group that lobbied the City of Moreland to make the change.
"They are two quite different issues," he said.
Press PLAY below to hear Andrew Gardiner explain why Moreland must change its name