Neil Mitchell labels the CFMEU a disgrace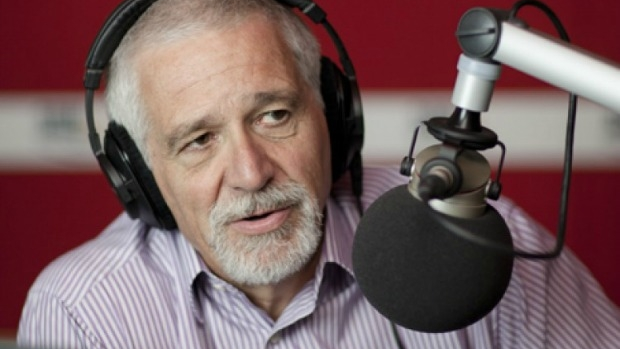 Neil Mitchell has labelled the CFMEU as a disgrace and a disgrace to the union movement.
Earlier this morning, Anne told Neil that on arrival to his work, her son was confronted by two CFMEU members and told to pay his union fees or go home.
In response to Anne's call, the CFMEU released a statement to 3AW Mornings saying:
'Unionised construction sites have fewer deaths and serious injuries; and workers covered by the CFMEU know that they will be paid their full entitlements.
The CFMEU in no way condones intimidation of non-members, yet it's obvious that union members who understand the benefits of CFMEU membership would be passionate about ensuring that everyone on site is as safe as possible and that are fully paid for their hard and dangerous work.
Being a member of the CFMEU is the only way to ensure this.'
'That is absolute garbage,' said Neil in response to the statement.'It is against the law to intimidate people into joining the union.'
'It's nothing to do with safety…it's all to do with power and strength.'
Listen to Neil's full editorial below