Neil Mitchell made some comments about the Socceroos and the phone lines went NUTS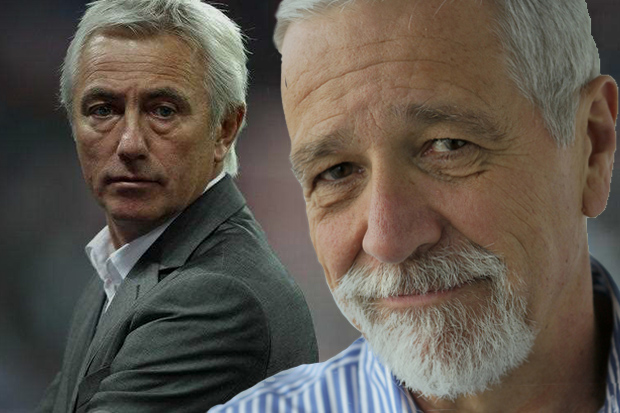 The phone lines exploded on the 3AW Mornings program this morning after Neil Mitchell took a strong stance on Australia's World Cup exit.
"It's time we give up," he said after the Socceroos lost 2-0 Peru, finishing last in our group, unable to score goals beyond the penalty spot.
"When did your Melbourne Football Club last do any good? Why don't they shut up shop too, Neil?"
-Listener Maree
"Socceroos coach Bert van Marwijk says this shouldn't be viewed as failure.
"Well then what the hell is it, and who are you kidding?!
"Every four years we invest emotion and optimism in failure. It is expensive and continually disappointing.
"We say the Socceroos are brave but time and again they capitulate, so I think it is time to give up.
"It's time to cut out losses, concentrate on the domestic game and forget international soccer.
"Perhaps we should increase our focus on basketball instead. We do have international champions in that sport."
It prompted a strong reaction from listeners.
Many were incensed, but many others agreed.
Click PLAY to hear Neil Mitchell's full comments, and the listener response