Neil Mitchell on Frankston assault: You're not going to like this, but…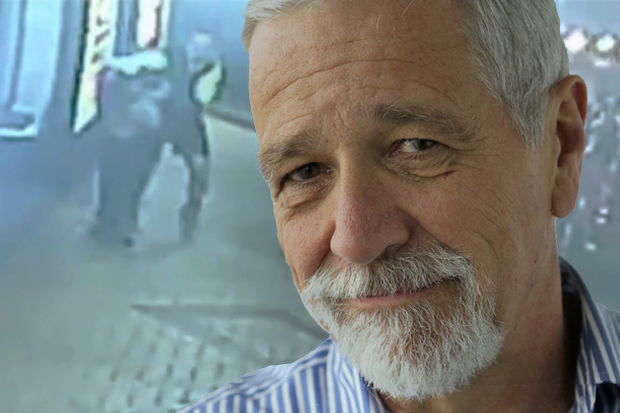 Leading legal minds have joined Neil Mitchell in defending the decision to grant bail to the man accused of a shocking random assault in Frankston.
Ryan Wells, 32, has been charged with intentionally causing injury after footage emerged of Mr Wells allegedly striking a passing pedestrian last week.
He was released on bail at Frankston Magistrate's Court yesterday, prompting widespread community outrage including former Premier Jeff Kennett and AFL footballer Patrick Dangerfield.
"Our justice system must be just."
But Neil Mitchell this morning called for calm.
"You're not going to like what I am about to say, but this man accused of the atrocious street assault in Frankston is entitled to a fair hearing.
"And, yes, he is probably entitled to bail.
"I don't like that he has bail either. I would much rather he was locked up pending a decision on his guilt, and much rather he wasn't on our street.
"But it can't happen.
"Our justice system must be just.
"There is every chance this man could yet argue it wasn't him. Or he might argue he was provoked.
"Or he might plead guilty and be punished.
"The point is, that must happen before the court, and a court must decide whether he is a threat to the community.
"No matter what you have seen on CCTV, no matter what you may think, this accused man is entitled to his day in court and if we undermine that we destroy our whole justice system.
"If you don't like that, change the system."
Click PLAY for Neil Mitchell's full comments
Former chief magistrate Nick Papas QC told Neil Mitchell there wasn't room
"Listeners need to remember: The jails are full.
"Where are you going to draw the line? You can't put everyone in jail."
Click PLAY for his full interview