Neil Mitchell pushes for change of 'unworkable' rules fuelling 'pingdemic'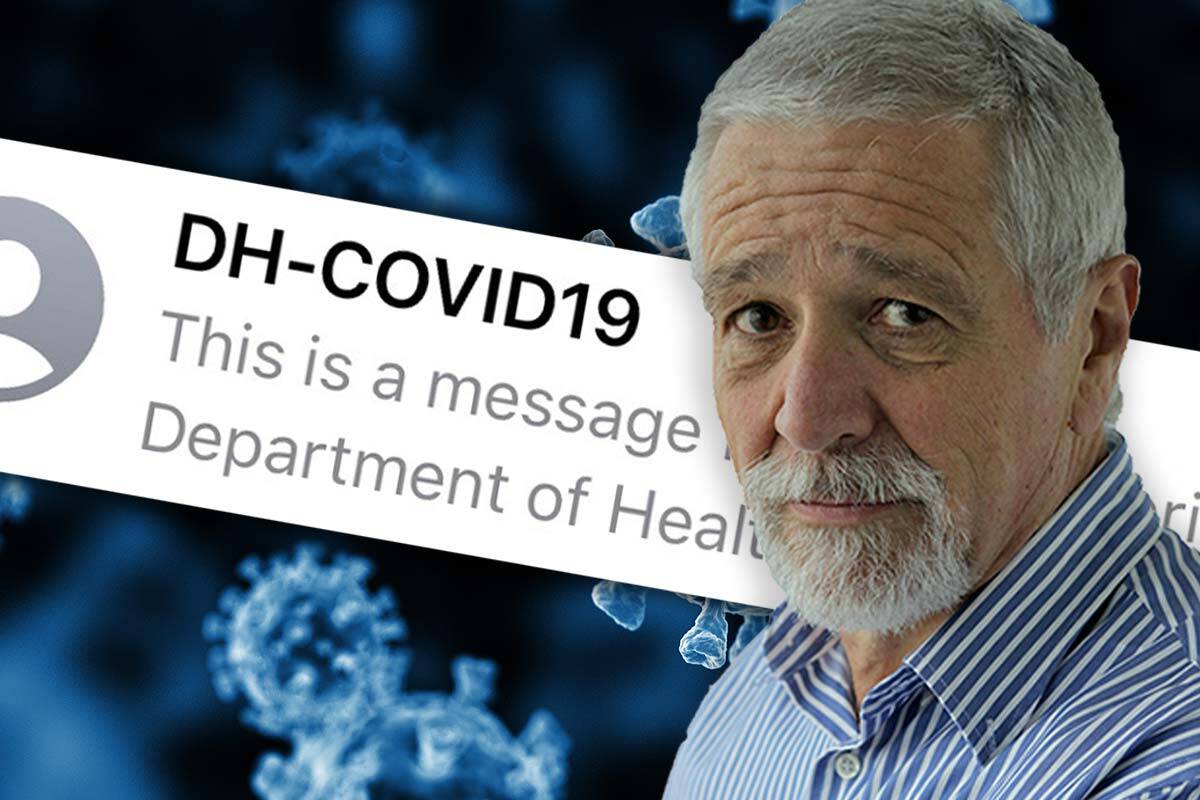 Neil Mitchell has added his voice to growing calls to relax the isolation rules for people who have been at COVID-19 exposure sites.
Supermarkets raised the alarm last week about store closures due to staff shortages sparked by COVID-19 isolation rules.
Similar concerns have also arisen in other essential industries, including healthcare.
"It's just unworkable," Neil Mitchell said.
"They found it was a huge problem in the UK, the 'pingdemic' they called it — you get a ping on your mobile phone and you isolate and everything stops.
"We've got to change the rules, get the home testing going, fewer days in quarantine unless you're positive or you've got symptoms.
"We've got to trust people."
Press PLAY below to hear how Neil Mitchell wants to see isolation rules changed