Neil Mitchell questions convicted criminal as immigration laws look set to be toughened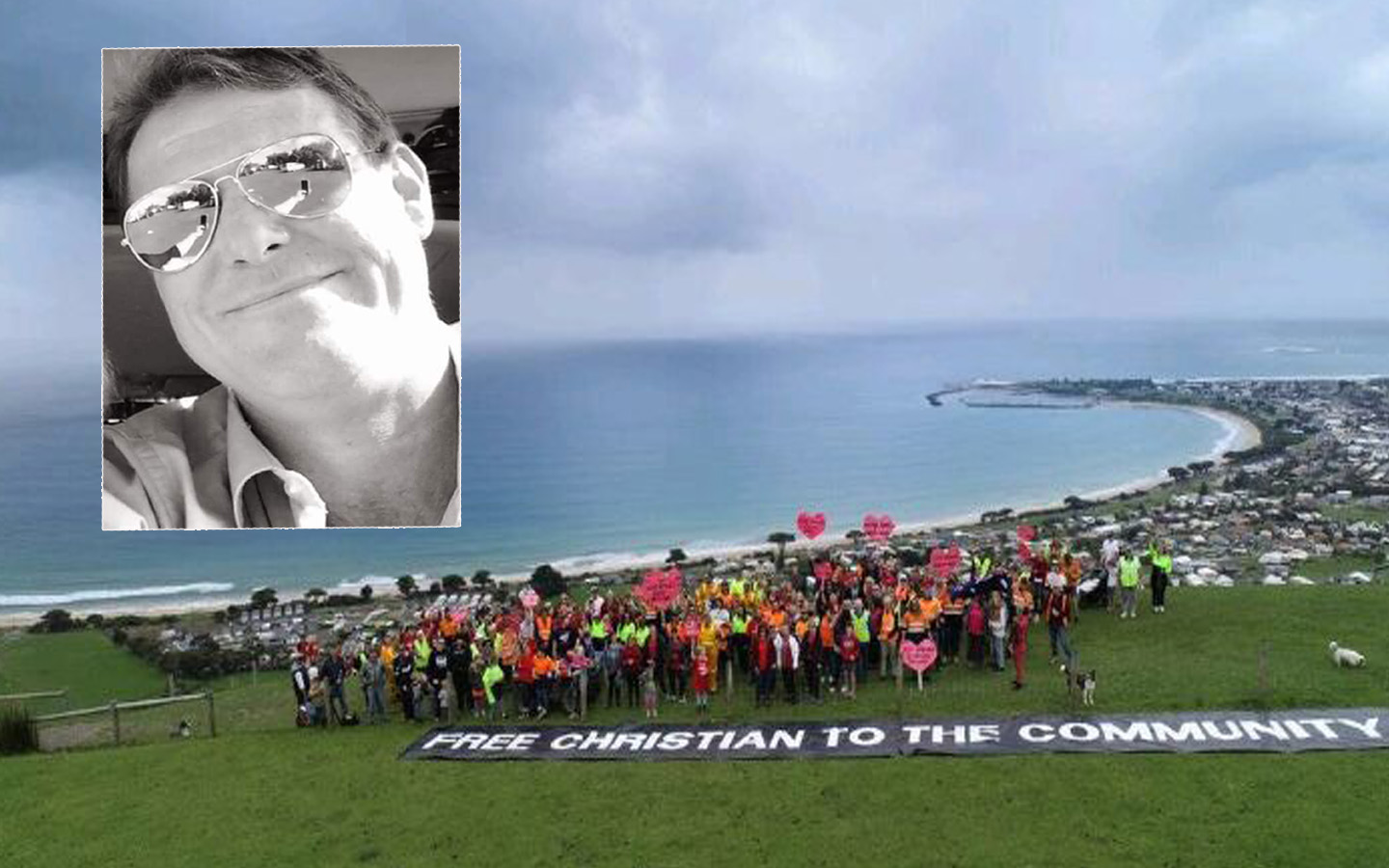 Tough new measures could see more overseas-born convicted criminals kicked out of Australia.
If laws are changed, criminals who are convicted of offences punishable by at least two years jail could be deported, even if they don't serve any jail time.
Christian Feetham is currently in Melbourne Immigration Transit Accommodation in Broadmeadows awaiting deportation and detailed his extensive criminal history, which saw him jailed for four years over two separate occasions.
"I got loaded up with a lot of offences," he told Neil Mitchell.
"There were eight different driving offences all up, I just went off the rails.
Neil questioned why Mr Feetham should be trusted after "30 years of trouble", which included driving offences and assault.
"I've tried to turn my life around and got full time work," he said.
"If the government think I'm such a threat to the community, why has the community (in Apollo Bay) rallied to get me home?
"I can put all the excuses out there but at the end of the day, I own it and it was wrong.
"I'm not New Zealand's problem, I'm Australia's problem."
Click PLAY to hear the full discussion on 3AW Mornings