Neil Mitchell raises questions over the ACTU's involvement in immigration pact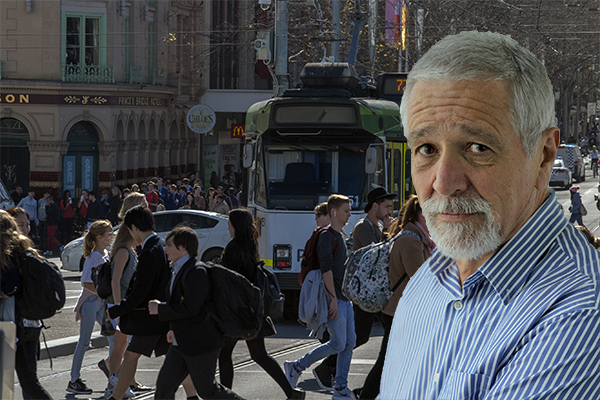 Neil Mitchell says it's surprising to see a trade union petitioning for high immigration, in a time of sluggish wage growth.
As reported in The Australian, the ACTU and the Australian Industry group have united under a pact for permanent high immigration rates, 190,000 per year.
"Many economists believe that high immigration can dampen wages," Neil said.
"So it's a bit odd to see the ACTU campaigning for increased wages, whilst supporting something which can hurt wages."
Sustainable Australia president, William Bourke said he was very surprised to see the two groups getting together on this issue.
"What we've seen is effectively the hijacking of our democracy by big business and big unions, who are of course closely aligned with the big two parties," Mr Bourke said.
"We used to have 70,000 migrants per year, that worked really well in the 20th century.
"Now its been ramped up, under John Howard firstly, to more than 200,000, that was to suppress wages, smash unions and bring in cheaper workers.
"And the union movement of all people have fallen for it."
Click PLAY below to hear the full details
Neil said Mr Bourke raised an interesting point, when you've got the industry group which has got a big influence on the conservatives and the ACTU who've got a big influence on the Labor party.
"They're saying the same thing, so to that extent, the debate's over," Neil said.