Neil Mitchell reacts to incident involving Andy Meddick's daughter (and the events that followed)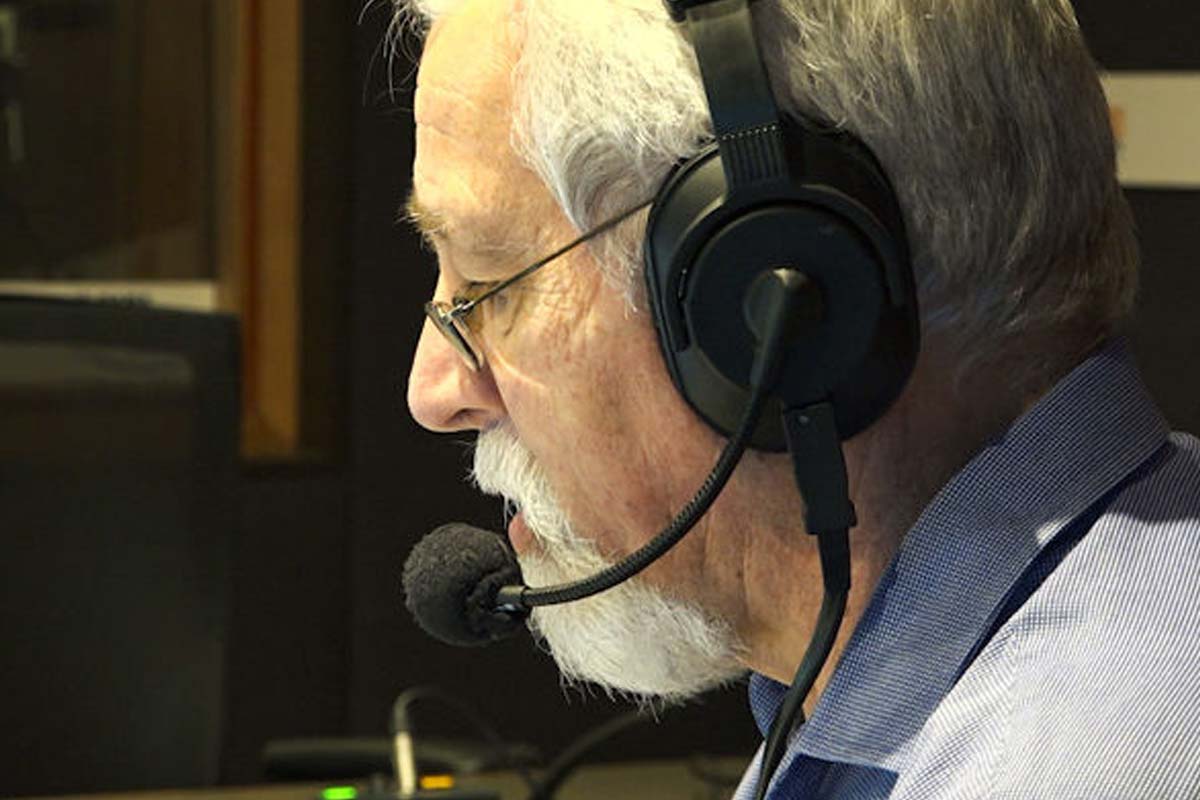 Neil Mitchell has called for calm after Andy Meddick's daughter ended up in hospital following an ugly incident on Smith Street.
But he said the Animal Justice Party MP hadn't helped by turning the matter into a political issue.
Neil Mitchell addressed the incident "very reluctantly" on Monday morning.
Mr Meddick made the public aware of the incident, which happened on Thursday night, with a statement released the following morning.
He said he "had reason to believe" his daughter may have been attacked because of his role in parliament.
"As yet, that isn't accepted by authorities," Neil Mitchell said, referencing a statement from Victoria Police about the matter.
"But everybody from the Prime Minister down initially reacted on the basis that's what happened.
"It's very true, Meddick and the others have had awful, ugly, unacceptable threats.
"It is true that this person should not have attacked her, but that doesn't mean she was attacked because she is his daughter, and that is crucial."
He said he felt sorry for her and she had the right to deal with the issue in private.
"Except when her father turns it into a political issue," Neil Mitchell said.
Press PLAY below to hear Neil Mitchell's editorial