Neil Mitchell reacts to leaked expletive-laden Liberal party room clash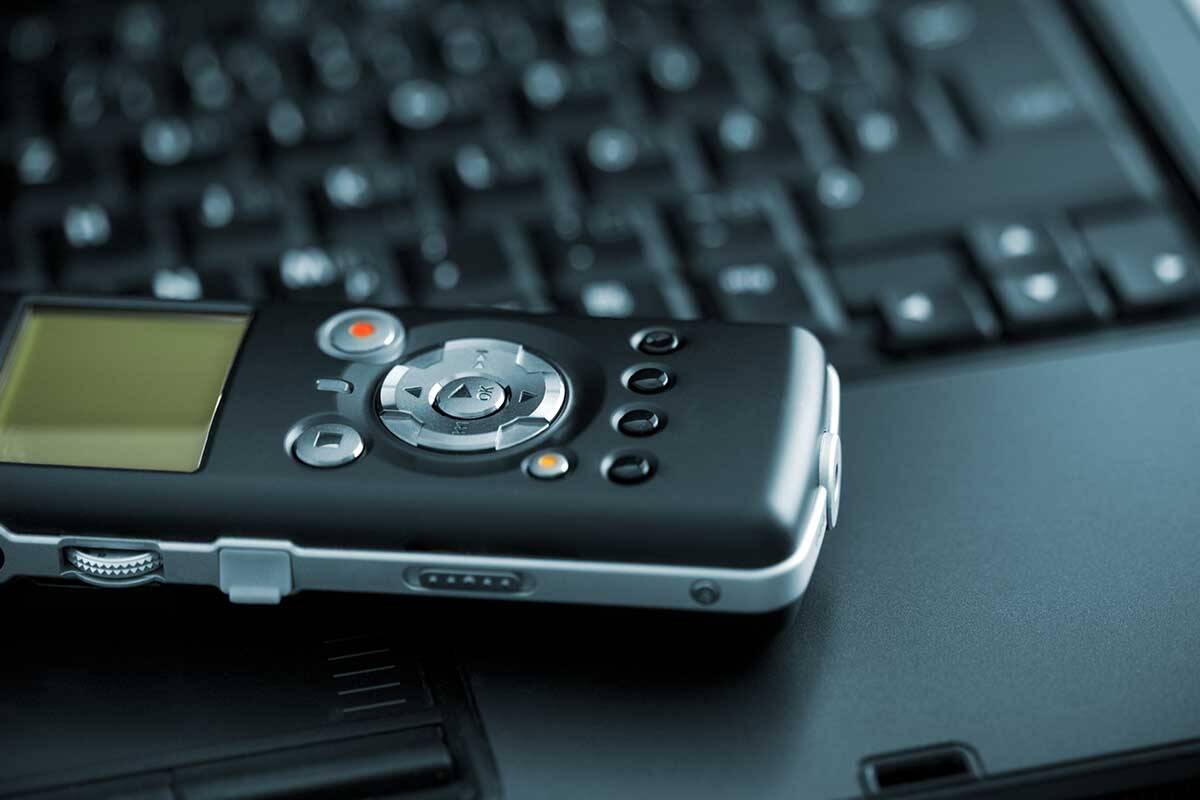 An expletive-laden party room stoush between Tim Smith and Bernie Finn has been leaked to the media.
And Neil Mitchell says it should concern Matthew Guy.
Mr Smith and Mr Finn reportedly traded barbs over the Liberal Party's stance on altering the Andrews government's law banning gay conversion therapy.
The heated clash, which reportedly happened in a Zoom meeting, has since found its way into the public forum.
"Matthew Guy needs to sort this out, quickly, because the potential of somebody willing to do this (leak) is massively disruptive long-term," he said.
"Mind you, it might help, too, if they all behaved a bit more like grown-ups."
Picture: Getty iStock