Neil Mitchell responds to reports about disgraced MP Tim Smith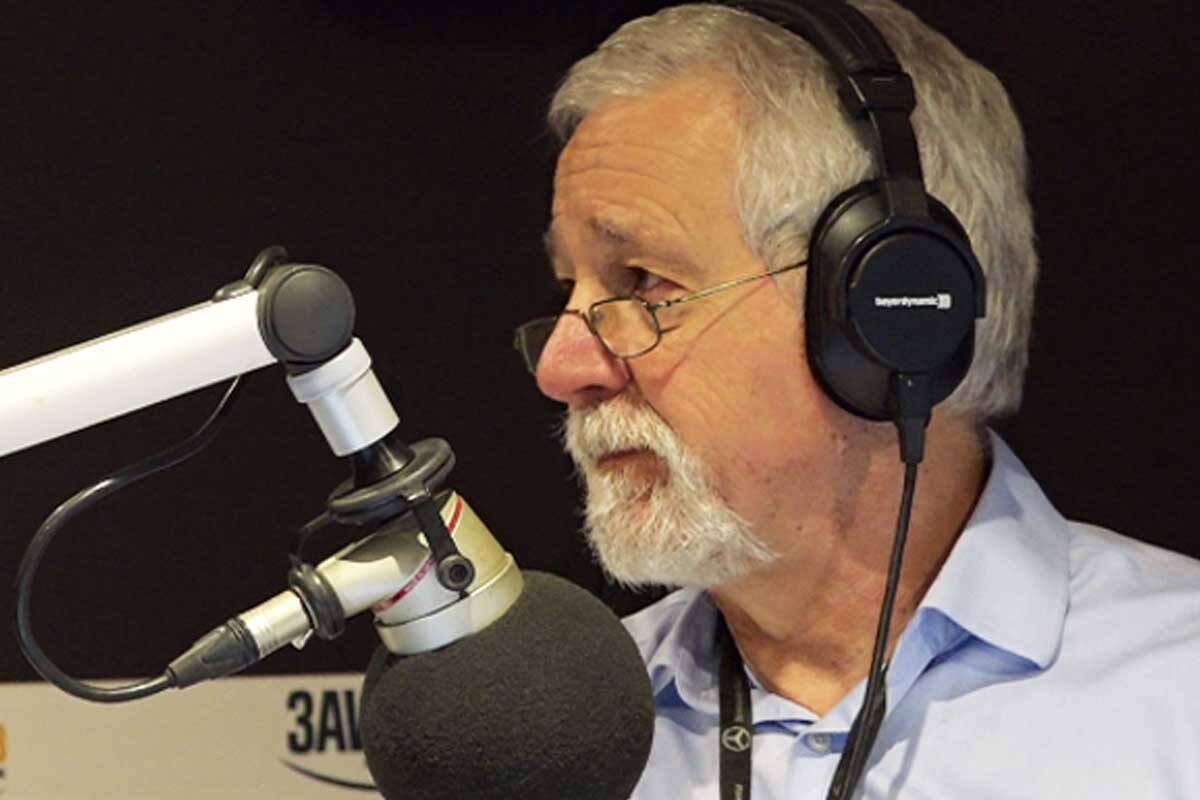 Neil Mitchell says he hopes reports Tim Smith will quit politics and force a costly by-election less than a year before Victorians go to the polls anyway are wrong.
And, unless he is unwell, the 3AW Mornings host said Mr Smith should continue to turn up to parliament.
The Liberal MP was ousted from shadow cabinet earlier this month after a drink-driving incident.
It's been reported he may now quit politics completely, which would force a by-election in the seat of Kew.
"It would cost the public a fortune, only months before there is an election anyway," Neil Mitchell said.
It's also reported Mr Smith has been granted permission to not attend parliament.
"Unless he has serious health issues, mental health or others – and he insists he hasn't – then I believe he should be there," Neil Mitchell said.
"He should turn up, he should face the music, he should get on with doing his job representing Kew.
"Unless, unless he is unwell, I think he should be at work."
Press PLAY below to hear Neil Mitchell's thoughts on the matter