Neil Mitchell rips into former PM for 'insulting every Australian who went to Afghanistan'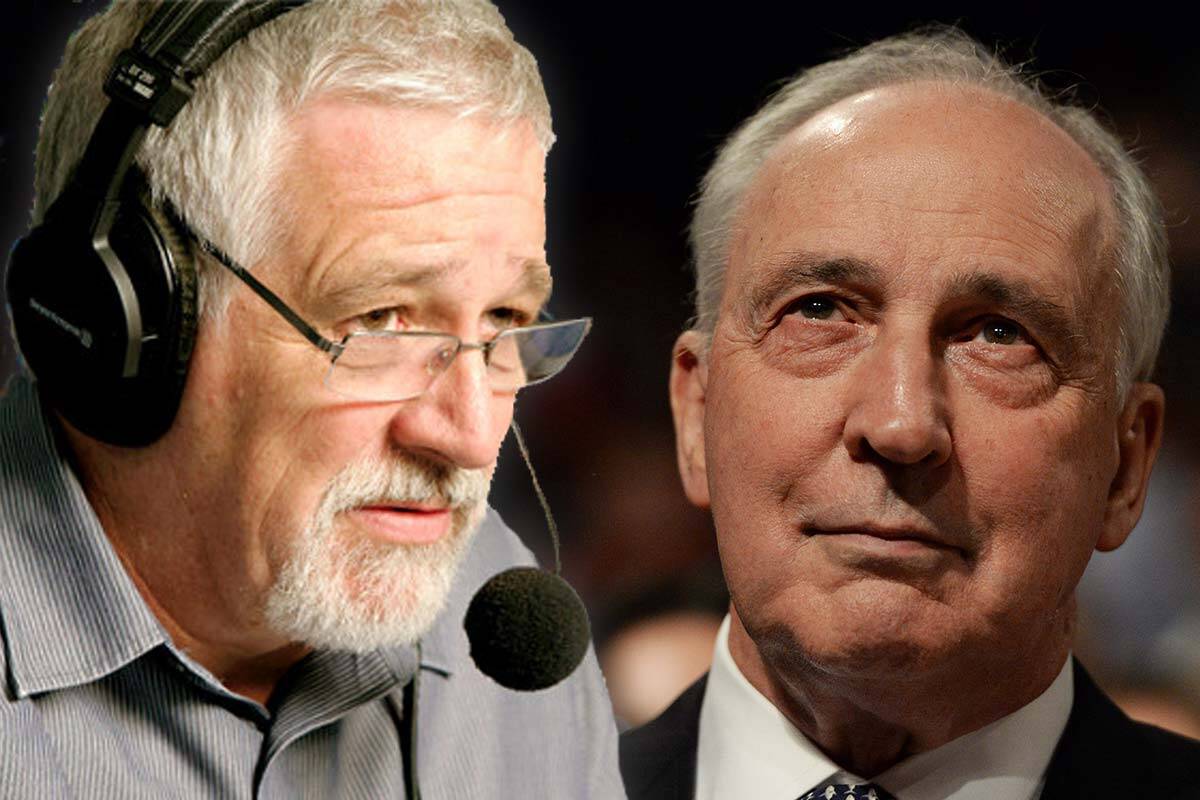 Neil Mitchell has ripped into former prime minister Paul Keating for his comments about Afghanistan.
In an opinion piece published in The Age, Mr Keating said "If the US military, with all its might, could not beat a bunch of Taliban rebels with AK47 rifles in pickup trucks, what chance would it have in a full-blown war against China, not only the biggest state in the world but the commander and occupant of the largest land mass in Asia?"
Neil Mitchell says it's "an obscene thing to be saying".
"If you or any family member served in Afghanistan, your former prime minster is not with you," the 3AW Mornings host said.
"That is your former prime minister, in my view you could argue insulting every Australian who went to Afghanistan and the families of those Australians.
"He's made an artform out of abuse, but he has not, sadly, along the way in the aging process, learnt anything about decency.
"He can make his point without that."
Press PLAY below to hear a furious Neil Mitchell's scathing comments
Image (Keating): Mick Tsikas-Pool/Getty Images