Neil Mitchell says Jeff Kennett has failed the 'sniff' test with taxpayers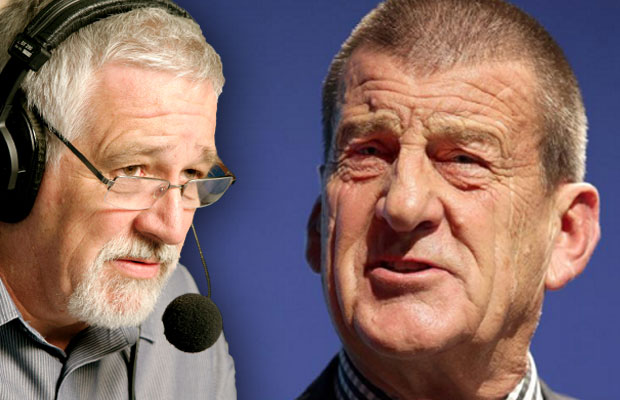 Neil Mitchell says Jeff Kennett has "failed the pub test" after it was revealed taxpayers had been slugged $200,000 to help the former Premier rent office space from his wife.
While technically within the rules, Neil Mitchell said he was surprised by the news.
"He has failed the pub test and that's not like Jeff Kennett," the 3AW Mornings host said.
"He's normally got a very good instinct for this."
Neil Mitchell pointed out that Mr Kennett was highly critical of Brownyn Bishop's now infamous chopper ride.
"And that was also arguably 'within the rules'," Neil said.
Click PLAY below to hear his editorial