Neil Mitchell says the Premier seems 'rattled'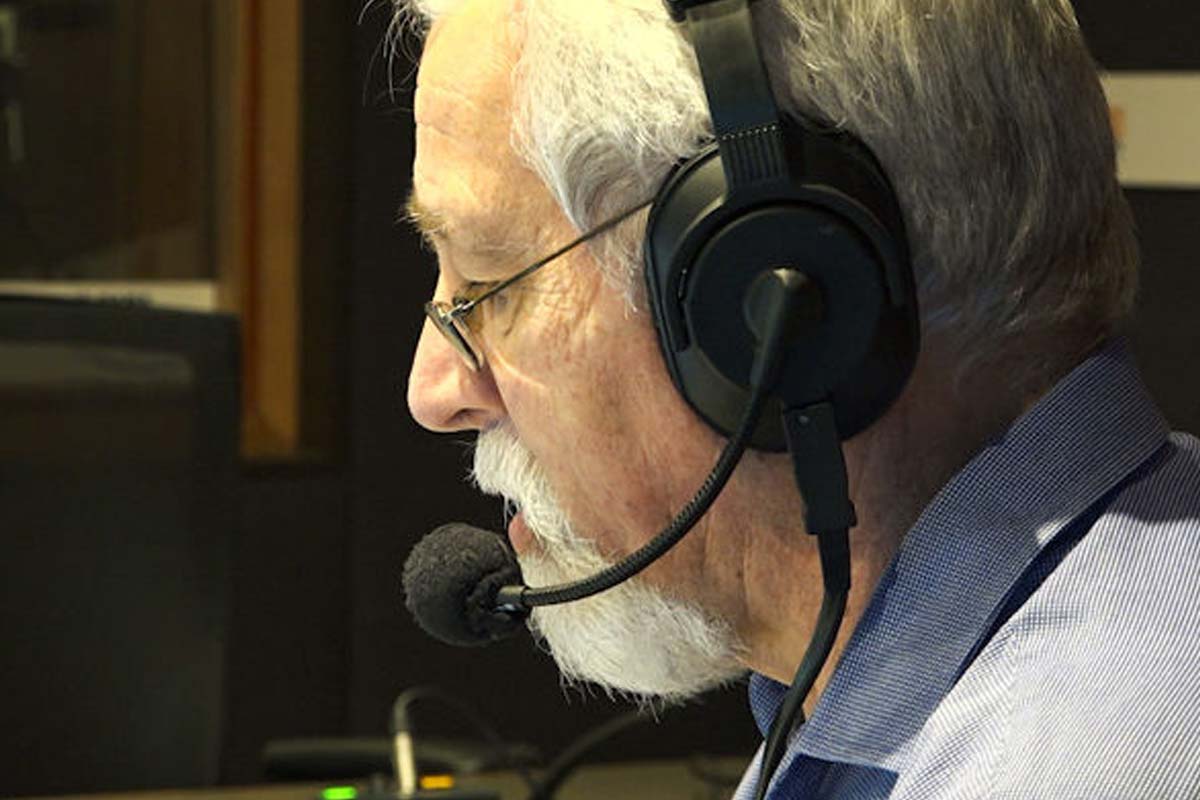 Neil Mitchell says Daniel Andrews appears "rattled" of late, branding Tuesday's aggressive attack on the federal government a "stunt" and counter-productive.
The Premier slammed what he said was a "secret" allocation of Pfizer COVID-19 vaccines to NSW.
The federal health minister told Neil Mitchell the Premier's claims weren't correct.
3AW Mornings is doing a "fact check" on the data to see who's telling the truth.
Regardless, Neil Mitchell said Victorians deserved better than political gamesmanship during a pandemic.
"Does he really think doing that is going to fix it?" he said.
"Get on the phone to them, not carry on throwing knives and spitting and snarling.
"I think it was a stunt, for whatever reason."
Press PLAY below to hear Neil Mitchell's thoughts on the matter