Neil Mitchell says three questions need to be answered about Paul Keating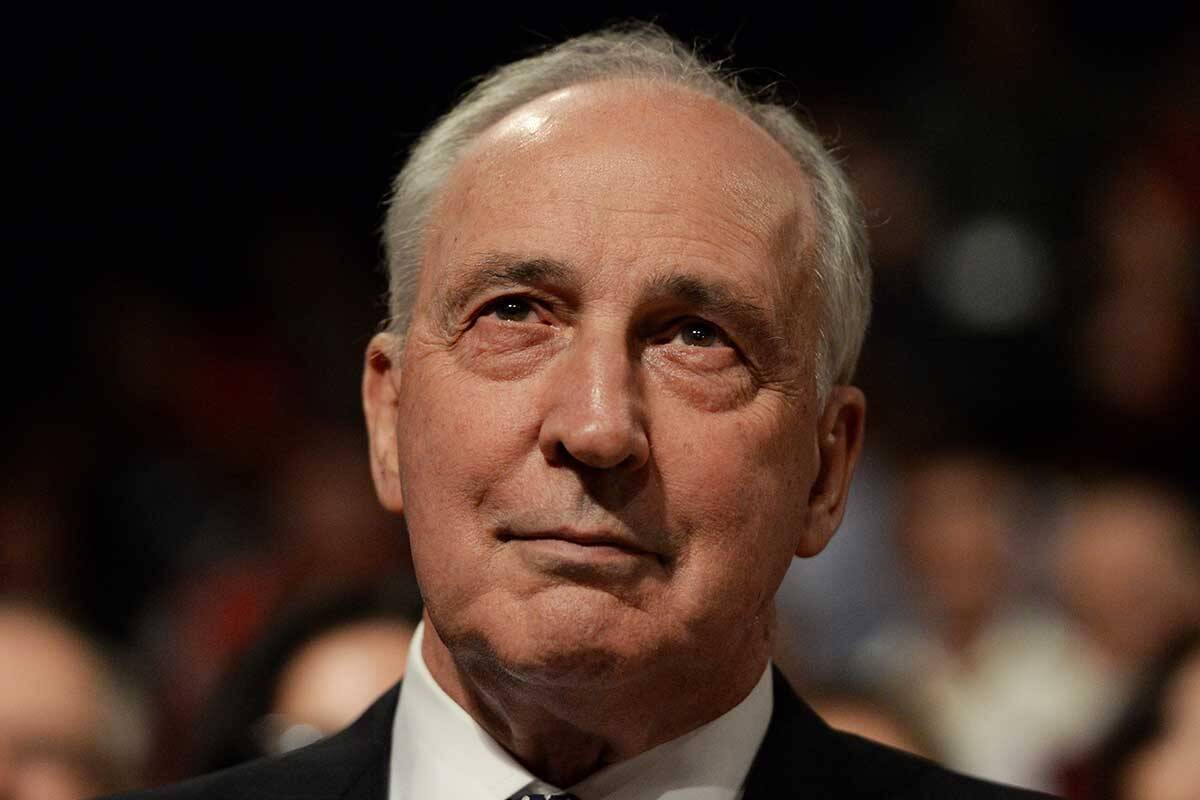 Neil Mitchell says three questions need answering about Paul Keating.
It comes after the former Prime Minister said Australia "should not be drawn into a military engagement over Taiwan" because Taiwan was "not a vital Australian interest".
"Why, when Paul Keating is out there talking about the magnificence of China, does nobody report that he has been – and for all I know may still be – on the advisory board of the China Development Bank," Neil Mitchell asked on Thursday.
"He was listed a few years ago, online, he's listed no more.
"The China Development Bank is effectively an arm of government, an arm of the communist party.
"Now, I'm not saying that's changed his views, and I don't doubt Paul Keating is committed to what he was doing there and he believes in China and believes in its benefits for Australia."
But he says three questions need to be answered.
Is he still on that board?
Has he been paid, or still being paid, to be on that board?
Why is this rarely reported?
"Here we've got Paul Keating telling us how the sun shines over the Chinese empire and Australia is too dim to see it," Neil Mitchell said.
"Surely there is at least the perception of a conflict of interest – declare it."
Press PLAY below to hear Neil Mitchell's thoughts on the matter
(Photo by Mick Tsikas-Pool/Getty Images)