Neil Mitchell sits down with a father and his daughters, all of them Victorian Police Officers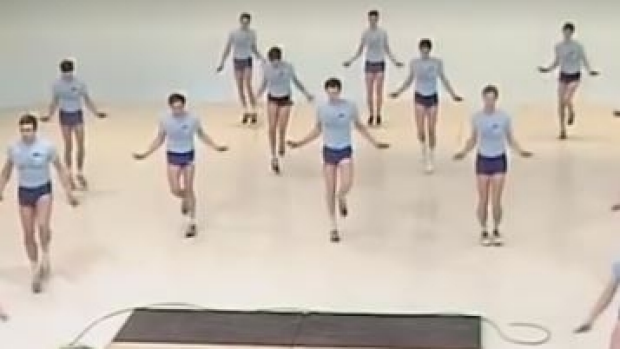 It runs in the family for Superintendent Craig Gillard, his two daughters following in their dad's footsteps by joining the Victoria Police.
Senior Constable Madeline Gillard and Detective Senior Constable Jaime Gillard say the couldn't be happier with their career choice.
The sat down in studio with Neil Mitchell to talk all about it.
CLICK play below to see the interview
Check out this old clip shared by Victoria Police of the Victoria Police Cadets skipping team.
Superintendent Craig Gillard might be in the video, but you didn't hear it from us!
The performance was shown on the Don Lane Show back in 1982.
WATCH the video below