Neil Mitchell speaks with Malcolm Turnbull for the first time since the election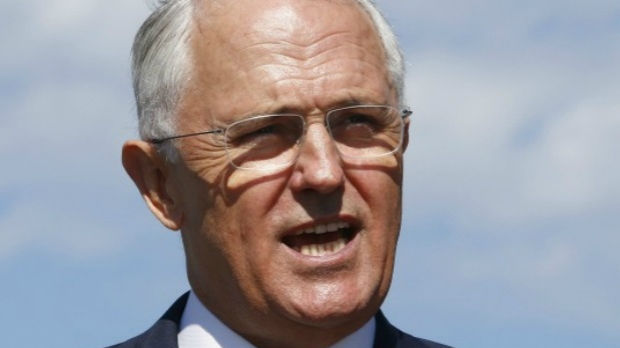 ?
The Prime Minister believes security at large public events in Australia will change due to recent lone wolf terror attacks.
Malcolm Turnbull has asked the Counter Terrorism Coordinator to examine how authorities can better protect the community.
Greg Moriarty will look at the way public events are managed and how best to stop vulnerable people falling through the cracks.
Mr Turnbull, speaking with Neil Mitchell for the first time since being re-elected, said the threat was constantly changing.?
Click PLAY below to hear the full interview with Malcolm Turnbull