Neil Mitchell speaks with Australian man who filmed terrifying rocket attack in Israel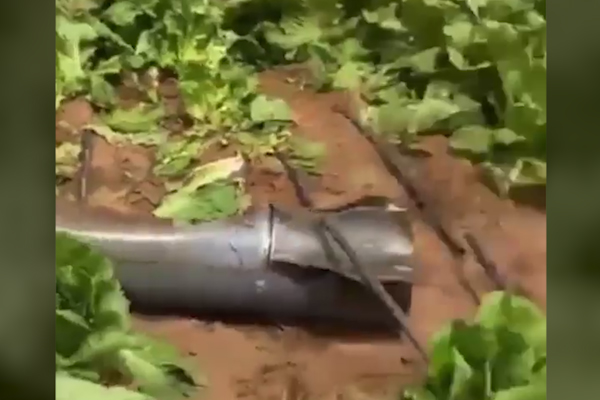 An Australian man caught up in the middle of a rocket attack in Israel has captured the terrifying ordeal on film.
Jacob Waks was on a farm in Israel when rockets began hammering down.
"It was so surreal," he told Neil Mitchell from Ashkelon.
"In the beginning I couldn't believe what was happening.
"I was sh**ting my pants. Can I say that on radio?"
Press PLAY below to hear his harrowing account