Neil Mitchell speaks with Petra Whitehouse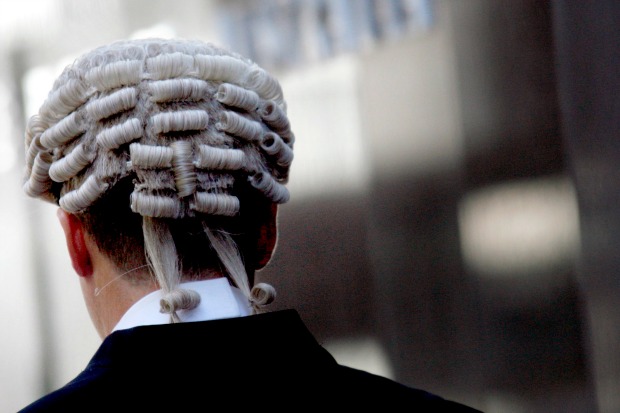 She was initially the victim, now she's the victor.
Petra Whitehouse finally has justice more than 40 years after she was sexually abused as a girl by a fencing coach named Michael O'Brien.
And Petra's path to justice all started with a call to an insurance company.
She spoke with Neil Mitchell on Thursday, who started by asking how she was feeling…
"Awesome. I'm nearly in tears because it's just an unbelievable result," Ms Whitehouse said.
Click PLAY below to hear the full interview