Neil Mitchell speaks with victim of alleged rape that was never heard in court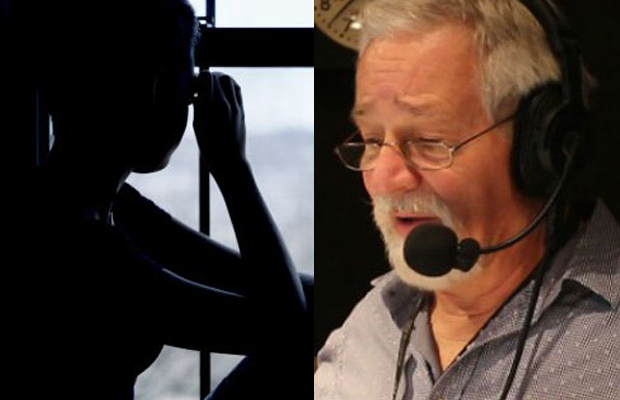 The victim of an alleged rape that never saw the light of day in court has told Neil Mitchell it still impacted her daily life.
Holly (not her real name) was one of two teenage girls that accused Peter Glynn Pryse of breaking into her Echuca bedroom in 1997.
He was charged by police, however, the cases never made it to court.
"The justice system has failed and nobody can explain why," Neil Mitchell said on Tuesday.
"These women, they were kids at the time, never had their day in court.
"They've never been offered a public explanation.
"It's disgusting.
"It's unacceptable."
Holly told Neil Mitchell the experience had been "really distressing".
"It absolutely impacted my life," she said.
Click PLAY below to hear more on 3AW Mornings