Neil Mitchell takes aim at Fiona Patten for 'insulting' Victorians who oppose pandemic laws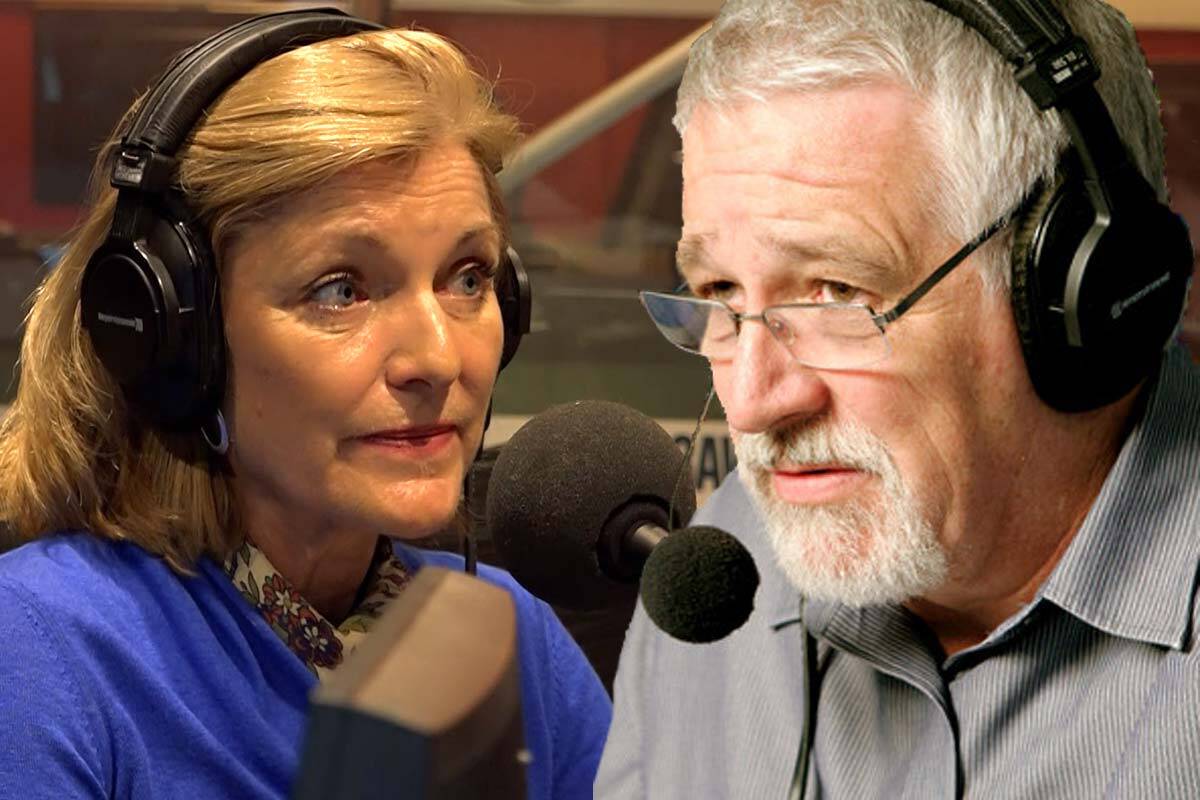 Neil Mitchell has taken aim at crossbencher Fiona Patten for an opinion piece he says is "insulting" to Victorians.
The Reason Party leader penned a piece which appeared in The Age yesterday, which says "hyperbole" from those objecting to the proposed pandemic laws is "disappointing".
"Fear-mongering is the realm of the intellectually and morally lightweight, of the self-interested," she wrote.
"That's insulting to you," Neil Mitchell said.
"It's entirely possible to disagree with her and not be morally bankrupt, or stupid, or self-interested.
"I'm not going to be lectured by Fiona Patten on morality. I mean, look at the deals she's done with the government which, in my view over the years, have sort of bordered on self-interest and immorality."
The 3AW Mornings host called on those who are concerned about the proposed new pandemic laws to continue to respectfully contact the three politicians holding the power to overturn the changes — Fiona Patten, Andy Meddick and Samantha Ratnam — to voice their objections.
"If you are not respectful you demean your message," Neil Mitchell said.
"It's possible to disagree with integrity and decency, which is what must be done when you email her (Patten) and the others politely."
The email addresses of the three politicians who hold the power to knock back the pandemic laws:
Press PLAY below to hear Neil Mitchell's criticism of Fiona Patten's 'insulting' opinion piece