Neil Mitchell: The bureau who cried wolf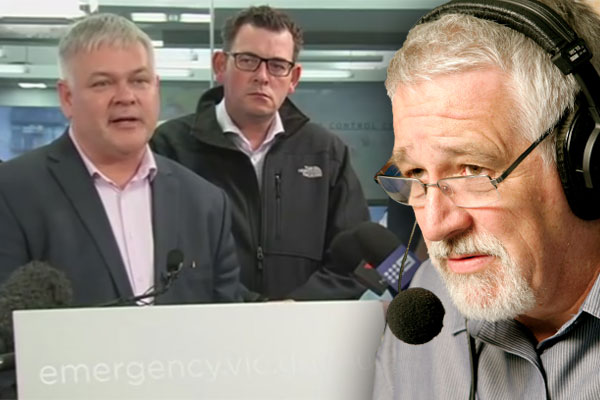 The Bureau of Meteorology's overstating of the supposed super storm over the weekend has damaged its reputation, according to Neil Mitchell.
"It's the bureau who cried wolf," Neil said on 3AW Mornings today.
"The next time there's a more serious warning people won't take it as seriously."
Neil was also critical of Bureau's "dodging" of accountability today.
"On Friday we asked for an interview, more than 48 hours ago, and today they tell us they are unavailable," he said.
Click PLAY below to hear Neil's full take on the issue
Neil acknowledged many parts of the state have received record rainfall.
Emergency Management Commissioner Craig Lapsley defended the warnings, but said he would not have called it a 10/10 storm.
Click PLAY below to see the interview