Neil Mitchell: The 'entirely possible' reason for Albo's NDIS blank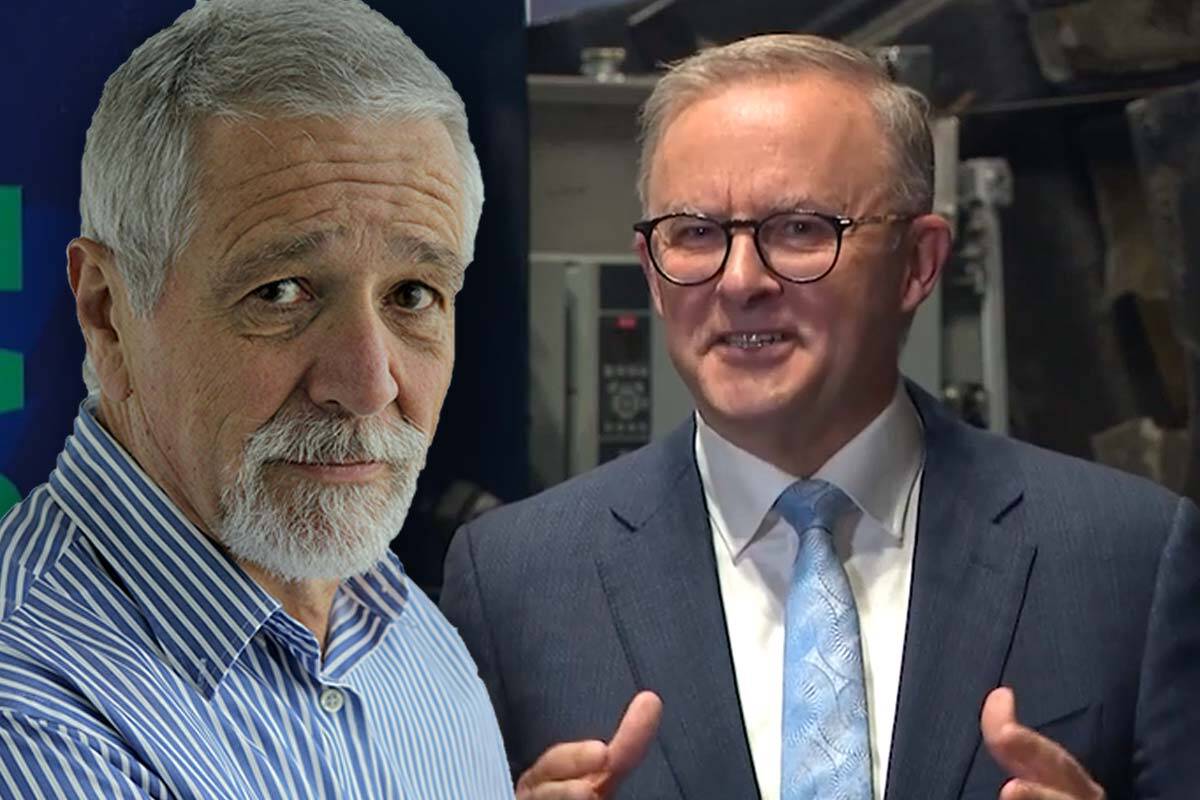 Anthony Albanese has been criticised over his stumble when asked about his party's National Disability Insurance Scheme (NDIS) policy on Thursday.
But Neil Mitchell says "we should cut him some slack".
"I think it's entirely possible he's suffering the post-viral effects of COVID," the 3AW Mornings host said.
"If it is it won't last, but people who've had COVID tell me in some cases it took weeks to get their brains working properly again.
"His initial stumbles came before he had COVID … but he has been worse since he got back. His stumble yesterday was around the NDIS policy he had launched the previous day.
"That to me is far more important, if you can't explain your own policy, than knowing the jobless rate, for example."
Press PLAY below to hear Neil's thoughts on Albo's awkward exchange with journalists
Image (Albanese): 9News