Neil wants your ideas on how to fix the African gang problem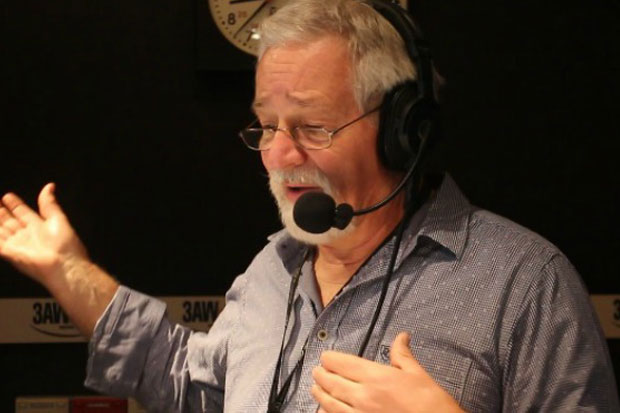 For well over a year on my program we have been debating the problem Victoria faces with African gangs. The violent jewellery store robberies, home invasions, car jackings and street riots have many times been put down to youth 'of African appearance'.
Two things are crucial here.
First, these young thugs may well be Australian born of African background, and can't be deported because they are Australian.
Second, to identify them is not racist. The vast majority of the community, and even the parents of these young men are decent people, as frustrated as anybody by what is happening.
But we must not ignore reality, despite those who insist political correctness should stymie this debate.
We have a problem. The rest of the country does not have it. It is racially based and has many causes.
Victoria cannot tolerate this. We have to identify it and act. That means tough policing and penalties but it also means smart community and social work to address the issue at its base.
I'll be back soon and this will be our priority to start the year. I want to take the program into the areas affected, talk to victims and police and community leaders, even the street thugs themselves. We have done all that before but there is now a new urgency.
My plan is to broadcast from affected areas and hold what amounts to an old fashioned town hall meeting to get this further into the open and try to address it.
My staff and I will travel to the area, spend the night if possible, and try to get a sense of what locals think.
Any ideas where we should start? All ideas welcome for who we talk to and where we go to see for ourselves what the mood is in the affected communities.
This is an unprecedented problem. There is no option. It has to be tackled head on for the sake of law abiding, frightened, citizens.
And we need a smart approach.
I repeat, policing and punishment are crucial. But to fix it we need to do more.
Got ideas on how to solve this problem? Share them with Neil on his Facebook page.