Neil Mitchell's Community Page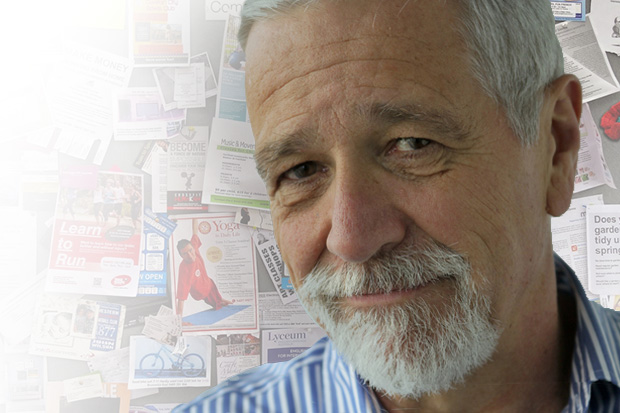 NEW: A regular segment to help each other cope through these strange and challenging times.
Got a question or idea or innovation or question? Email nmitchell@3AW.com.au or fill out the form at the bottom of this page.
Here are some of the ideas and messages 3AW Mornings listeners have already submitted!
HOT LUNCHES FOR HOSPITALS
Tiffany Truong, owner of Flemington Vietnamese restaurant HEM 27, has cooked up a plan to provide free meals to medical staff at The Royal Melbourne Hospital.
"We just thought that maybe a change of meal would … lift the spirit of our medical staff because I know they're under high stress," she told 3AW's Neil Mitchell.
Ms Truong hopes to provide 30 to 50 meals per week to hospital staff. 3AW Mornings are contacting The Royal Melbourne Hospital to try and facilitate the kind gesture!
CARING IN COBURG
Coburg resident Maria has been preparing meals for her needy and elderly neighbours. Some local businesses have kindly donated ingredients to help make her efforts possible.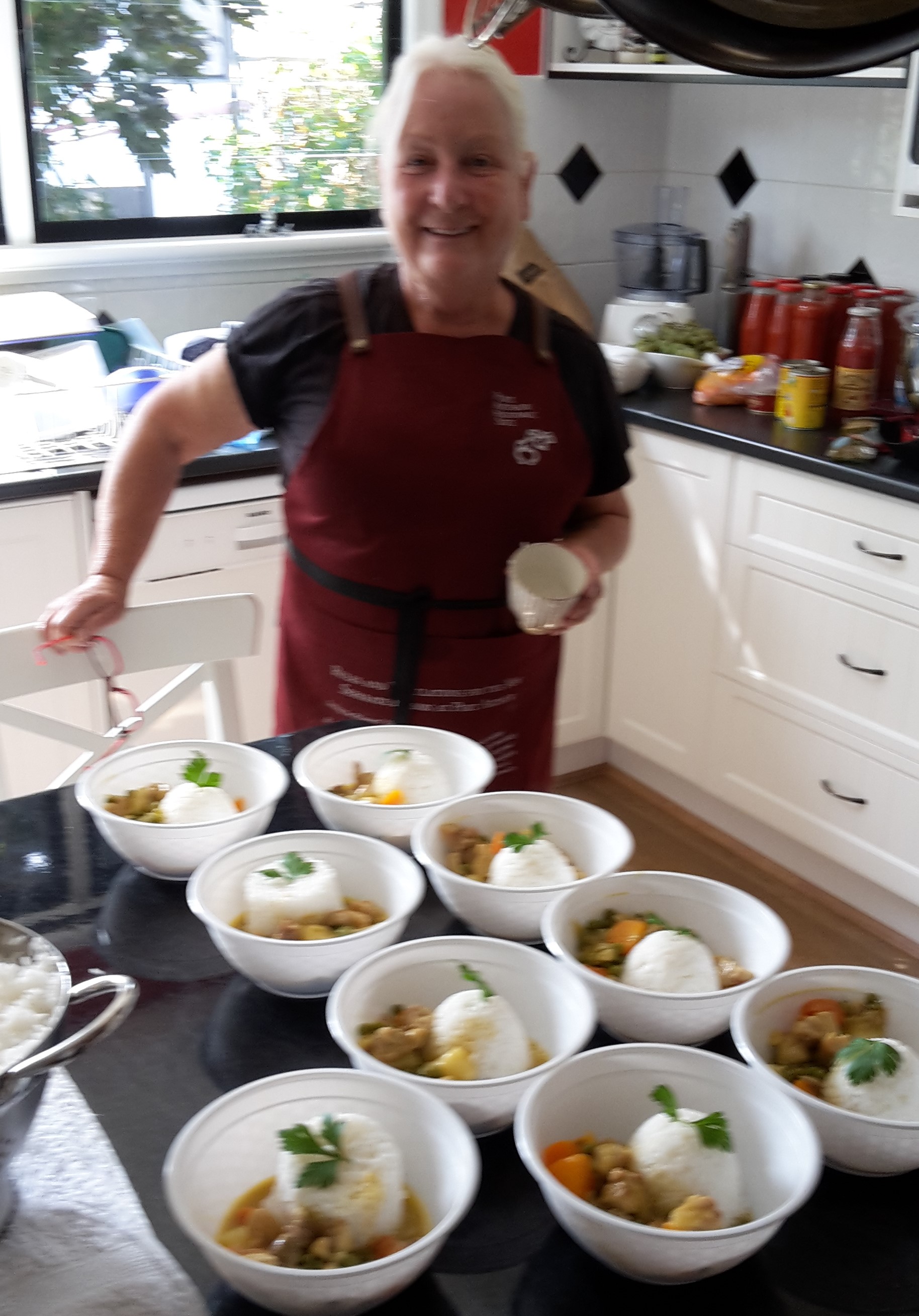 CO-VIVID FLY
A Frankston mum has found a way to bring joy to her neighbours, and keep her kids entertained at the same time.
Sarah has been making origami butterflies with her daughters, attaching messages of hope and leaving them in places around the neighbourhood where others will see them.
"We've had some lovely response from it. It's lovely to receive them and lovely to give them," she told Neil Mitchell.
Sarah wants others to get involved and post their efforts on the co-vivid fly Facebook page.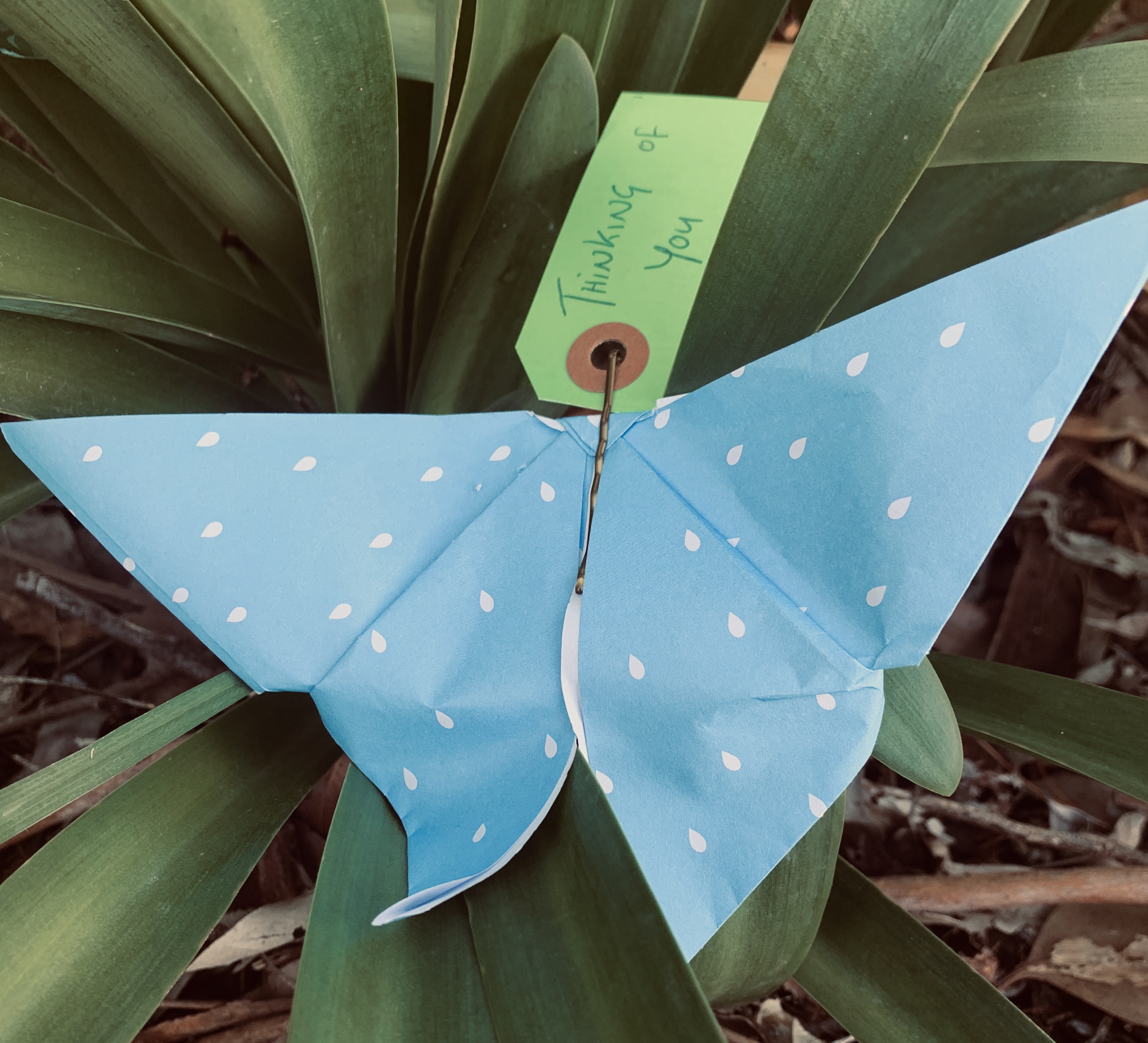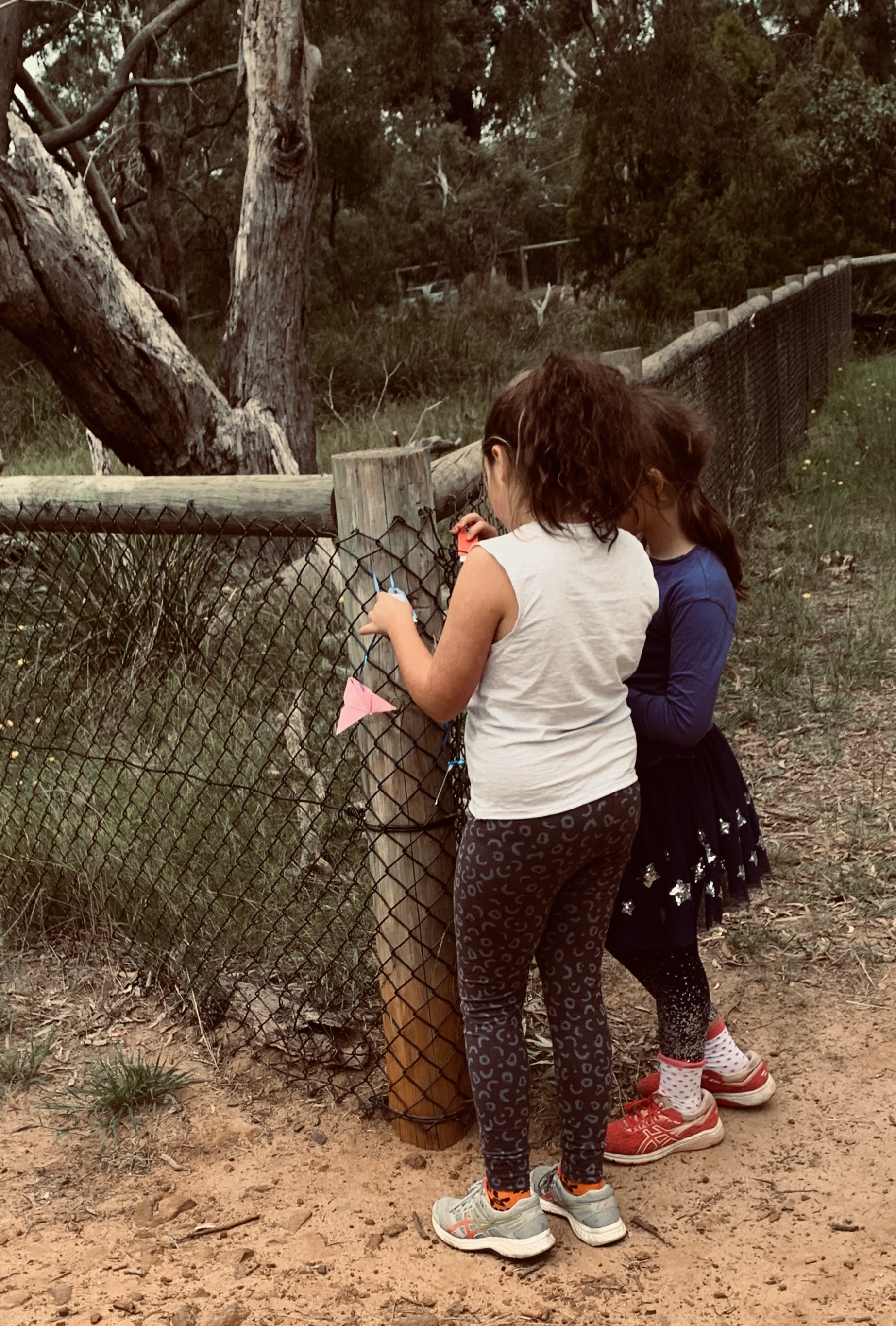 MESSAGES OF ENCOURAGEMENT
Kids across Victoria are sharing messages of kindness and encouragement in these difficult times.
FLICKER OF HOPE
Neurofibromatosis charity 'Flicker of Hope' has raised an idea to lift spirits in these troubling times.
Charity founder Anne is urging Australians to put on a light to spread hope.
She wants to set aside a night where everyone puts an LED candle in their window, turns on their porch light, or hangs some Christmas lights around their front door.
"Let's all turn them on at the same time to show that our community can work together to send hope to others," she told 3AW's Neil Mitchell.
HOPEFUL TV
Caroline has an idea to keep those in aged care entertained in isolation.
She wants one of the free-to-air channels to change their programming to include more old movies, Andre Rieu concerts, or other content targeted at older Australians.
"They don't have Netflix or Stan, they don't have computers," Caroline told 3AW's Neil Mitchell.
"Everything is bad news and they're isolated."
The thought came to Caroline when her 93-year-old mum became totally cut off from the others living in her aged care home.
"The problem with her aged care facility is it's an apartment block, but it's independent living, so the ones who are most mobile can go out and they normally come together for their meals, their lunch and dinner. Now they're being served in their rooms," she said.
RENT A MOVIE THE OLD FASHIONED WAY
Chris is opening up his personal DVD library for free borrowing.
He runs a community film club in Strathmore.
If you'd like to find out more about how to borrow DVD's from Chris for free, send an email to rapcin@bigpond.net.au