Neil Mitchell's film history mystery: See the first moving images!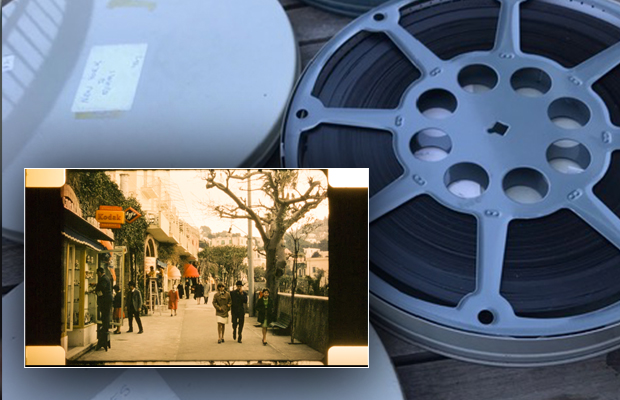 UPDATE: Neil Mitchell found the above film reels in his house recently.
His wife bought them from an op-shop about 20 years ago, and they were never used.
And none of us had any indication what the vision entailed.
But with the help from the experts from Roar Digital, we've seen the first moving images from the reels.
Click PLAY to watch!
Do you know anything about the footage?
Contact 3AW Mornings at nmitchell@3aw.com.au.