Neil Mitchell's message for Mark Zuckerberg and Facebook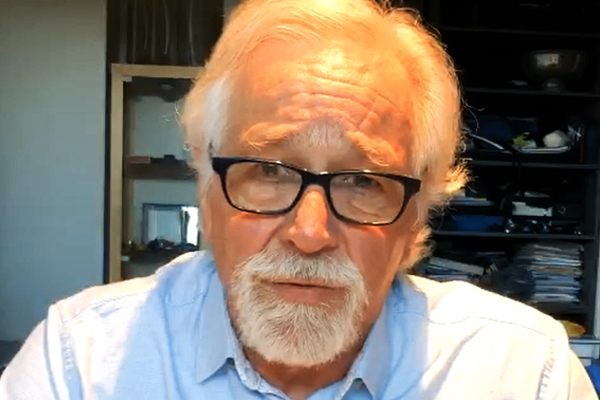 Neil Mitchell has a message for Facebook boss Mark Zuckerberg.
It comes after the social media giant banned Australians from sharing and reading news on the website.
Click PLAY below to hear Neil Mitchell's message!
There is concern over the unintended consequences of the blanket ban, with many non-news pages also shut down.
Kevin told Neil Mitchell a tribute page to Queensland rugby league player James Akerman, which had some 14,000 'likes', had also been shut down.
He died following injuries sustained in a tackle and the page was set up by his wife to promote organ and tissue donation.
"She is absolutely gutted," Kevin said, fighting back tears.
Click PLAY below to hear more on 3AW