Neil Mitchell's message to the 'idiots' abusing Victorian crossbenchers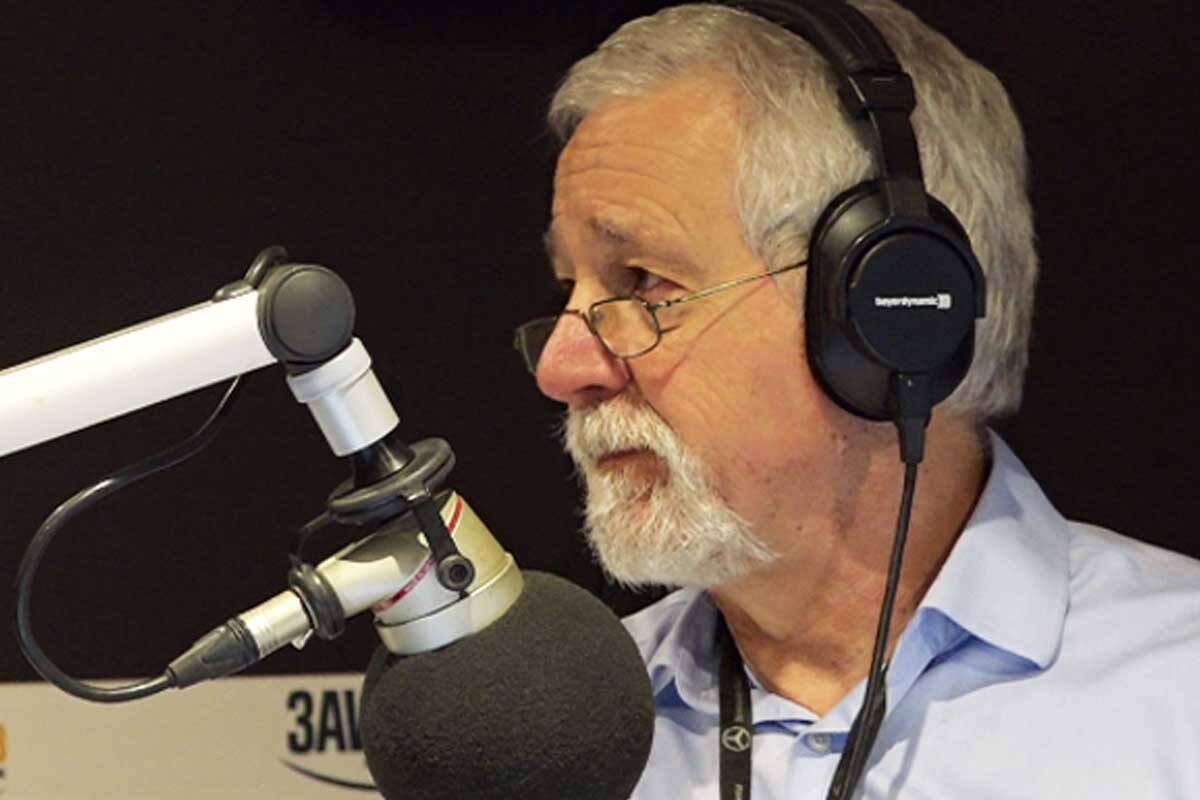 Victorian politicians have copped vile abuse from aggressive members of the public who are against the proposed new pandemic laws.
In one particularly disgusting letter, Animal Justice Party MP was sent an obscene message containing a threat and a condom.
Neil Mitchell, who has encouraged Victorians to send polite emails to three crossbenchers who have the power to stand against the legislation and amend it, has slammed the "idiots" abusing MPs.
"Just back off. This is totally unacceptable," the 3AW Mornings host said.
"All along I've said sent emails to Andy Meddick, Fiona Patten and Greens leader Samantha Ratnam, send the emails but be polite, be respectful, it's the only way you're going to get a point across.
"If you really want to stop it (the bill) you are sabotaging yourself. Show some decency."
Press PLAY below to hear Neil Mitchell's full message to "idiots" abusing MPs