Neil Mitchell's NVP winner for 2021 is crowned on 3AW Mornings!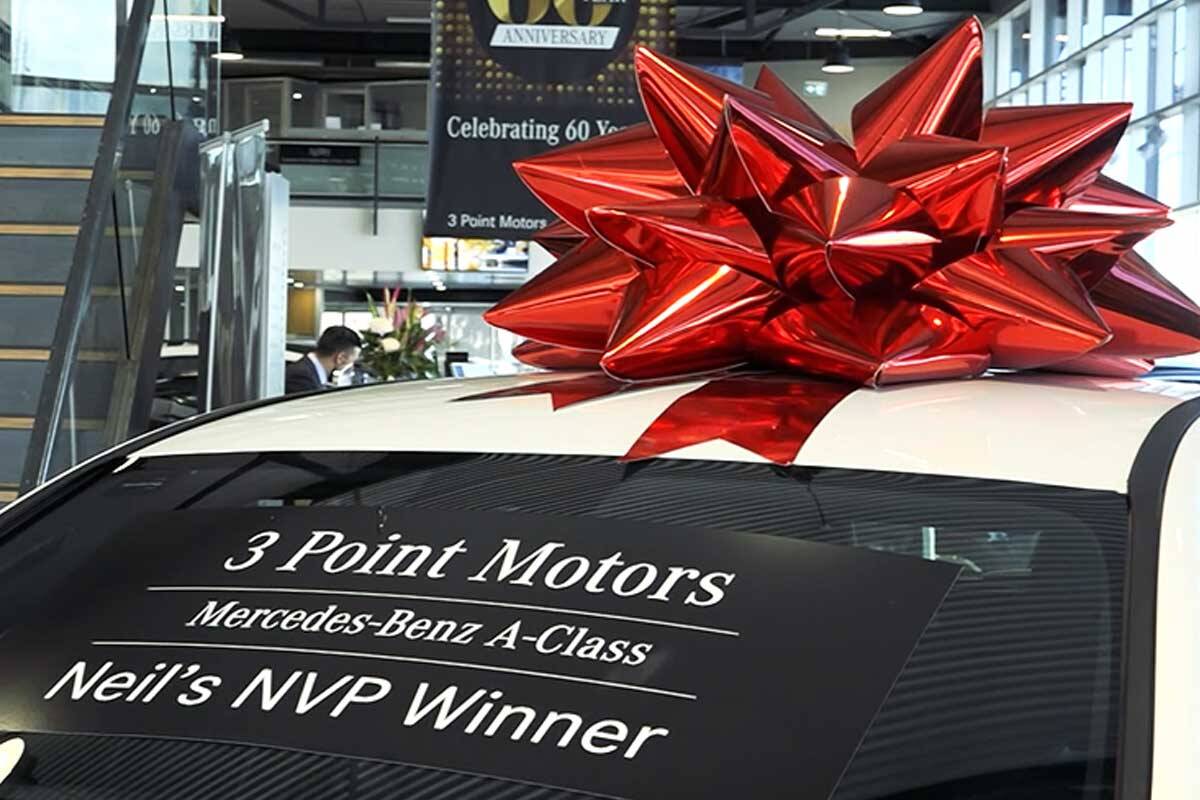 Congratulations, Shawn!
The swim school teacher, who's endured a tough couple of years due to COVID-19 lockdowns, was crowned Neil Mitchell's NVP for 2021 on Friday, thanks to 3 Point Motors.
And he was a very, very worthy winner.
Press PLAY below to see the prize drawn at 3 Point Motors