Neil Mitchell's response to a caller asking 'why Victoria'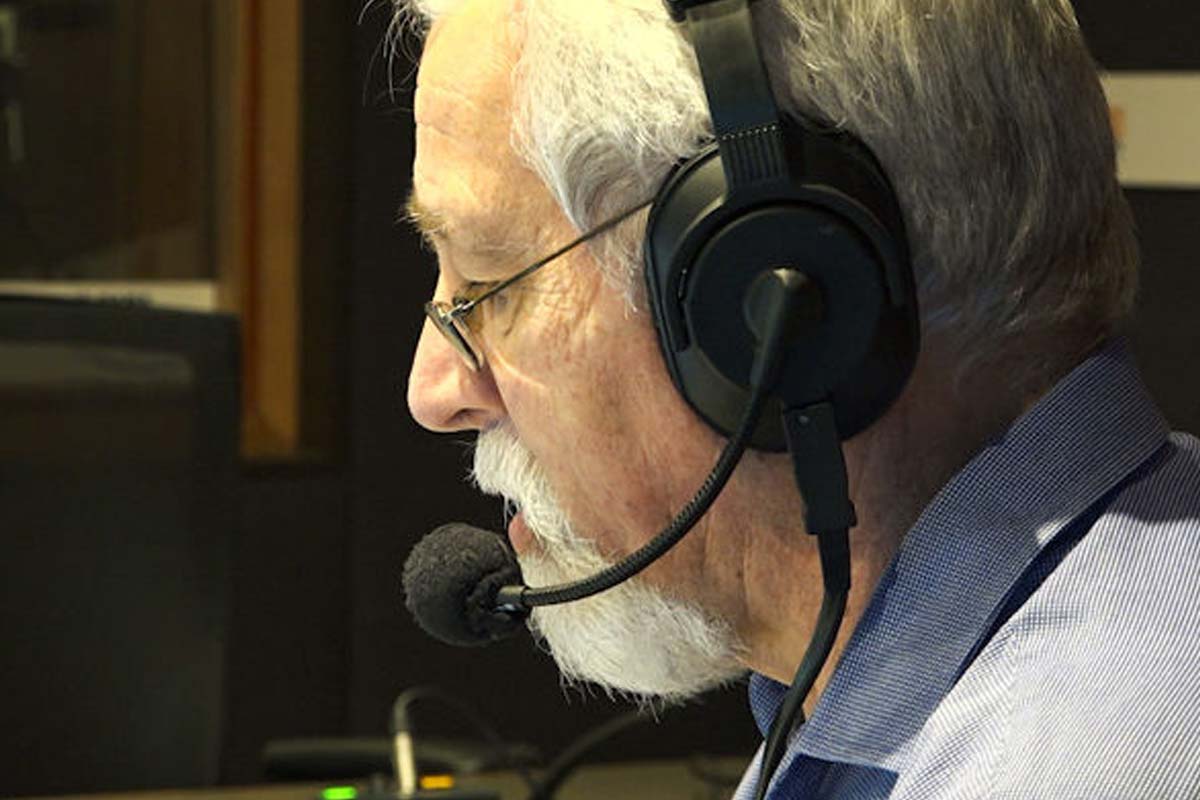 A caller to 3AW Mornings on Thursday had a simple question for Neil Mitchell – "why Victoria?".
Jeff said he wanted to know why Victoria had suffered the most days under lockdown, why cases kept spiking, why people were turning on each other in the streets and why there was "such resentment" in the community.
"How do you go from the most liveable city to people spitting on you in the streets," he asked.
Neil Mitchell shared his theory with Jeff.
"It's built by 241 days of lockdown," the 3AW Mornings host said.
"You know I am critical of this government, but it's built by an attitude, I think, which is one of ordering people and bullying them into doing things and not convincing them.
"And when things go wrong – it's your fault.
"You had a nebuliser, it's all your fault, you went to a grand final party, you did this, it's all your fault.
"I think that's the reason for the depth of this resentment.
"We are not being led and encouraged and having things explained.
"We are being bullied and pushed and threatened.
"And it is driving me up the wall –  it's driving lots of people up the wall – because it is undemocratic and it is unwise.
"It is not the way to lead in a crisis.
"And there has been stuff-up after stuff-up."
Press PLAY below to hear Jeff's call and Neil's response