Neil Mitchell's take on THAT tweet from Sam Newman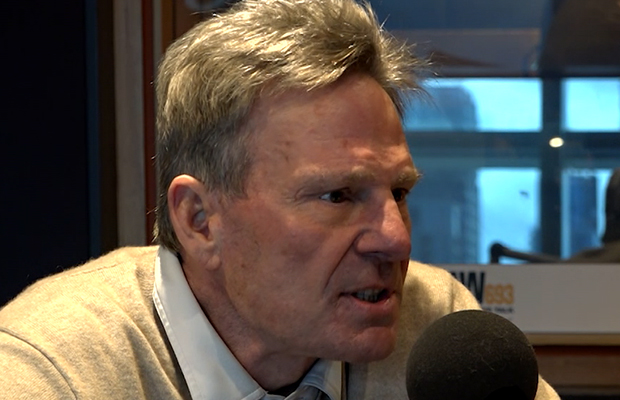 Neil Mitchell has urged Sam Newman to reconsider the "dangerous" message he spread on social media on Sunday.
The controversial AFL great suggested a mass protest in the CBD to "take back" Melbourne and Victoria.
The state is currently under some of the harshest COVID-19 lockdown measures in the world.
Neil Mitchell said that was no excuse to break them.
"John, John, John … you just don't understand the danger in what you're talking about," he said.
Click PLAY below to hear more on 3AW