NEW EPISODE: Tom and Elise debate on The Elliott Exchange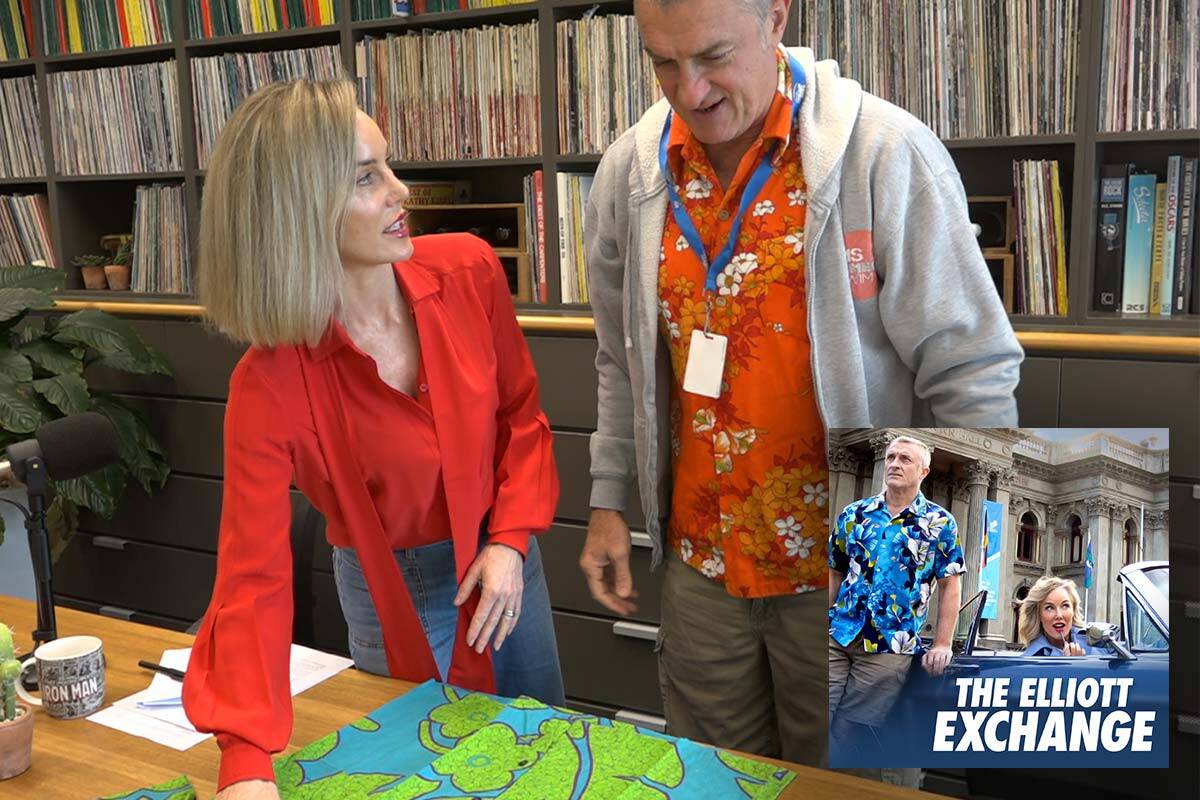 "Ultimately the bond of all companionship, whether in marriage or in friendship, is conversation."
– Oscar Wilde
And with that in mind, husband-wife duo Tom and Elise Elliott have launched The Elliott Exchange, a weekly conversation in which they exchange ideas on news, media, parenting, relationships and everything in between.
EPISODE 3: Elise is not 'fine', AND; Tom's odd clothing admission is out NOW!
Listen on…
Apple: https://apple.co/3yOwXGc
Spotify: https://spoti.fi/3aOpmzu
Wherever you get your podcasts or listen via webplayer here.
Think you know the Elliotts?
Think again. Tom's the top-rating talkback host who likes Mighty Boosh and wears Hawaiian shirts daily. Elise is a former politics reporter and current Belle motoring writer who lives for surf and fast cars. The media power couple live in inner-Melbourne and they love to debate.
Now you can hear it!
What could possibly go wrong…