World-first trial in Melbourne and Geelong for a pill to treat ice addiction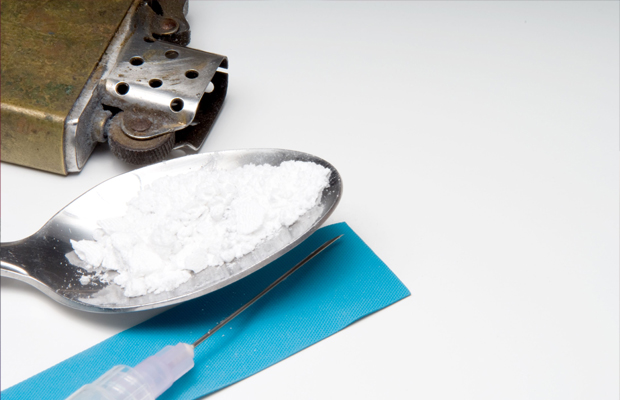 A world-first trial will get underway in Melbourne and Geelong to test if a simple pill could help treat an ice addiction.
Scientists are hoping to establish if the pill, called n-acetyl cysteine or NAC, can reduce cravings in users.
Eastern Health Clinical School Professor Dan Lubman told Ross and John said it was an exciting development for the new-generation medication.
"This drug has been around a long, long time, it has been used for treatment for other conditions," he said.
"We understand more about what's happening in the brain in terms of addiction and the chemical changes that occurs that make people have these intense changes.
"This drug has been looked at as a potential candidate for the treatment of methamphetamine addiction."
CLICK PLAY to hear more on 3AW Breakfast