New legislation will give Protective Services Officers more power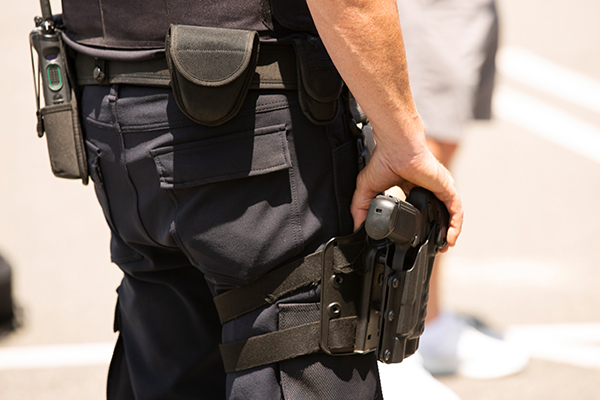 Legislation that will expand the powers of Melbourne's Protective Services Officers is making its way through parliament.
It's been condemned by some in the legal profession.
Sophie Ellis, lawyer at Youthlaw, said it was problematic and there was no evidence to suggest PSOs made the community safer.
"They're only given 12 weeks training before they are able to carry deadly force into our public places," she said.
Click PLAY below to hear more on 3AW