New Melbourne battery grid to absorb and distribute renewable energy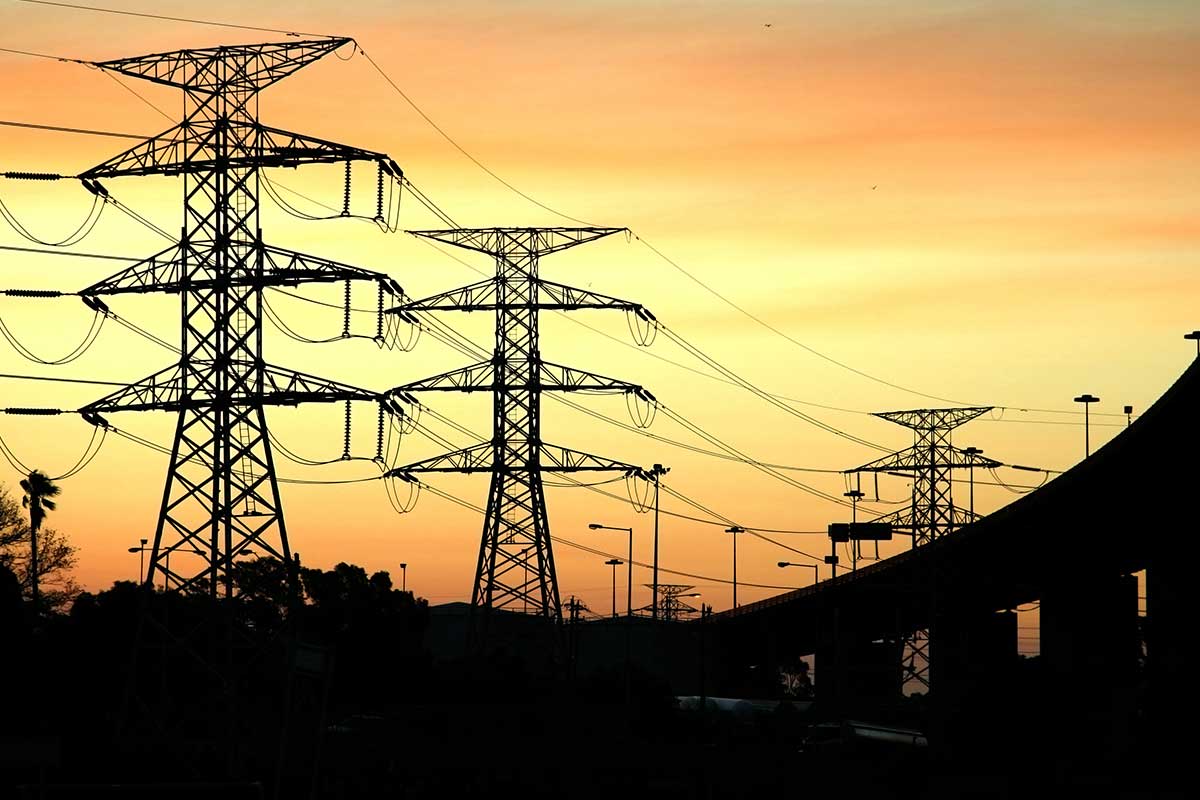 A battery grid that will absorb and distribute renewable energy across Melbourne will spark into action from next year.
The Power Melbourne scheme will see a number of batteries installed at City of Melbourne-owned facilities.
It is part of their efforts to cut emissions after the council declared a climate emergency in 2019.
"The batteries will be storing energy when it is plentiful, and discharging it when we need it," Nicholas Aberle, Campaigns Manager at Environment Victoria, explained on 3AW Drive.
Press PLAY below to hear how it'll work
Picture by Getty iStock