New research finds afternoon naps good for you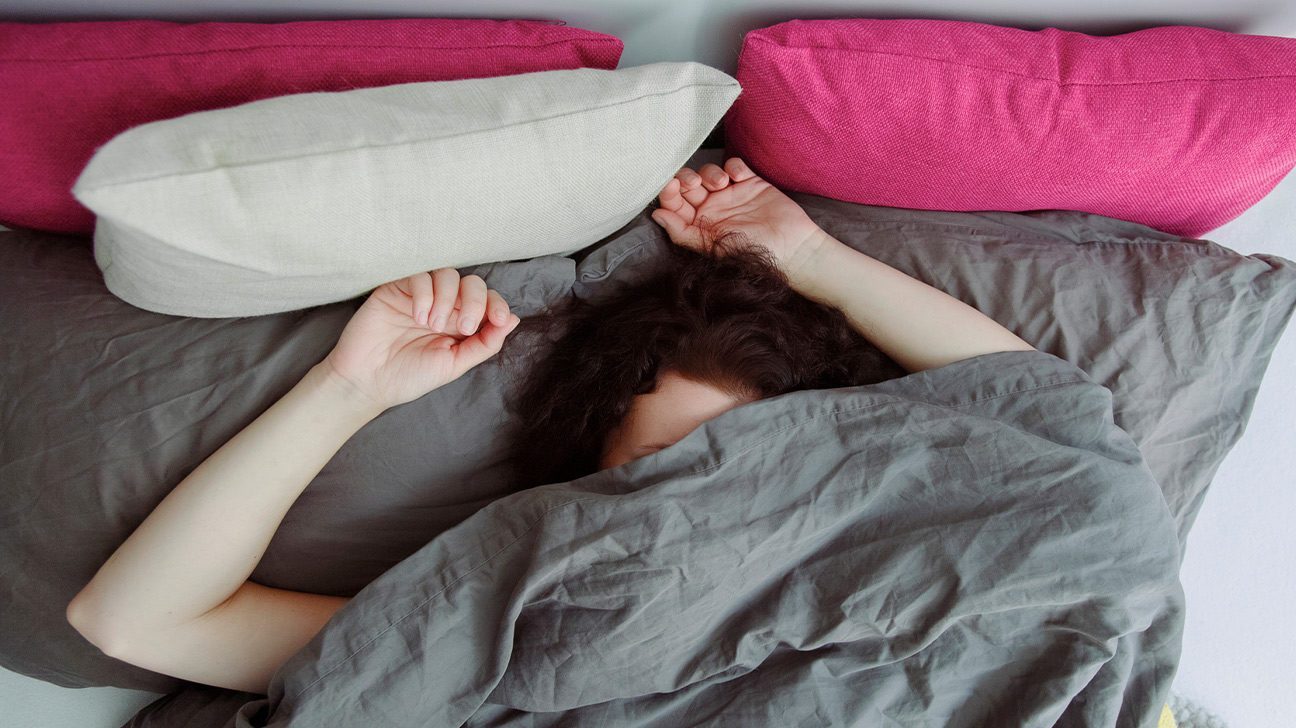 New research found afternoon naps will rejuvenate and re-energise you.
However there are strict rules.
The research comes from the Stanford School of Medicine.
3AW Afternoons regular, Dennis Tomaras, told Dee Dee Dunleavy the alleged benefits of taking an afternoon nap and the rules.
"You only do it between noon and 4pm," he said.
"Only 10 to 20 minutes.
"Not on the bed."
Press PLAY for more