New research finds Australians are more stressed and depressed than ever before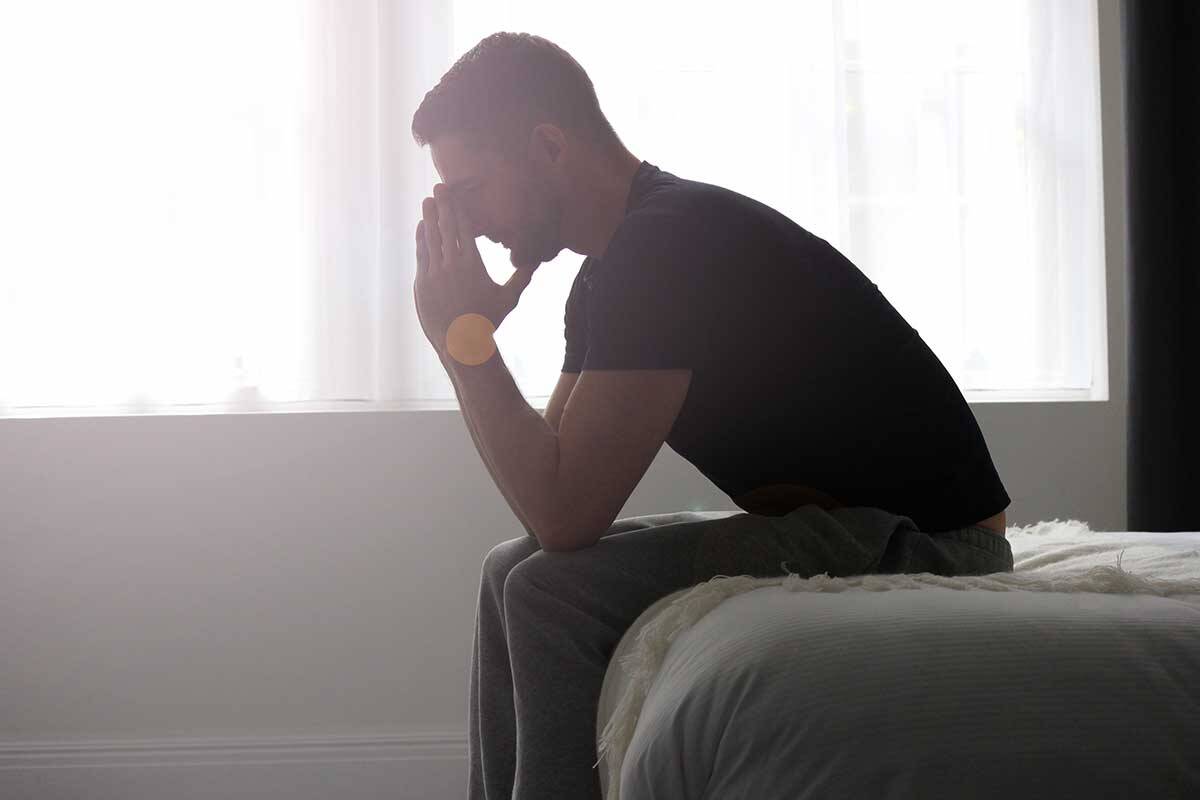 New national research has found Australians are more stressed and anxious than ever before.
And, alarmingly, the data was recorded before the COVID-19 pandemic hit.
The annual Household, Income and Labour Dynamics in Australia (Hilda) survey is a nationally representative study involving interviews with 17,500 people in 9,500 households.
It's been running since 2006.
Dr Ferdi Botha is a research fellow at the Melbourne Institute of Applied Economic and Social Research and co-author of the latest report.
He told 3AW Mornings there would almost certainly be a rise in the already concerning figure.
"We do find there has been an increase in distress, with both men and women," he said.
"Almost of 20 per cent of Australians feel anxious, or depressed, most of the time, or all the time.
"And given it's pre-pandemic, we do know from other data sources that we will likely have seen at least a three-fold increase in the prevalence of this during the pandemic.
'Whether that returns to pre-pandemic levels… we'll need more data later to see if that's occurred."
Press PLAY below to hear him discuss the report's findings
Picture: Getty iStock