New study reveals what majority of Australians believe about mosquitoes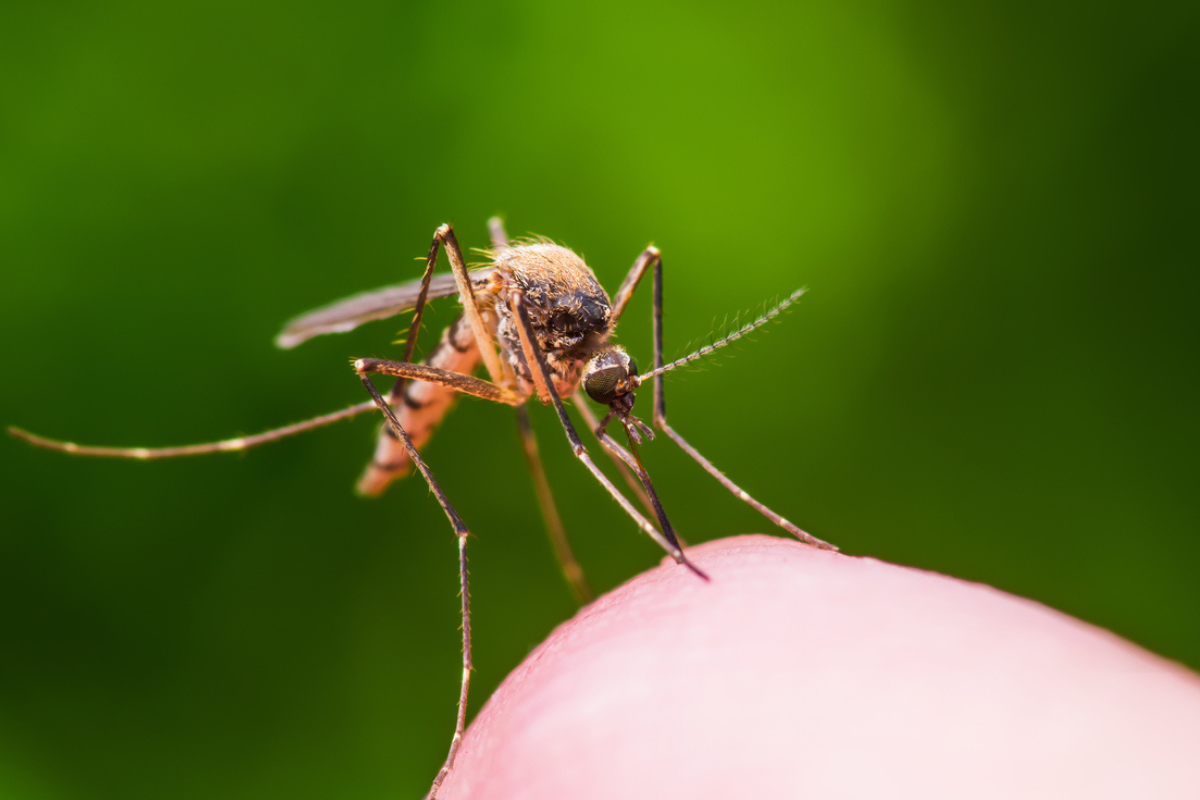 A recent survey has found most Australians believe mosquitoes are not drawn to a specific gender.
Immunologist, Dr Catriona Nguyen-Robertson says they aren't drawn to either gender.
"Men tend to be bitten more than women, and also, pregnant women tend to be bitten more than non-pregnant women," she told Tony Moclair.
Press PLAY to find out why
Image: iStock.