New test for babies hints at future school success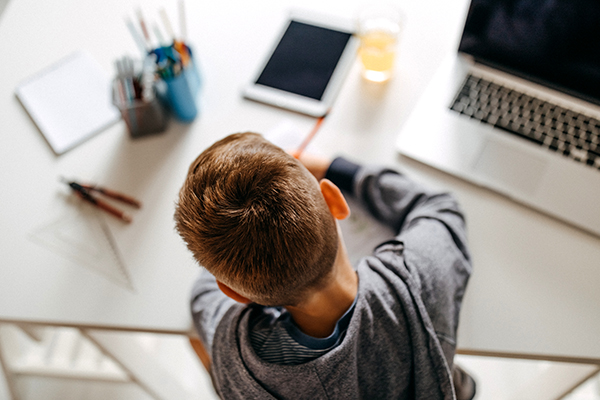 New research claims a test given to newborn babies could tell you something about how they'll perform at school.
It's called an APGAR score, ranging from zero to 10.
More than 60,000 kids who went to primary schools in South Australia from 2008 to 2015 were part of the study.
Professor Peter Jones explained more on 3AW Mornings.
Click PLAY below to hear more about it!