New traffic light technology to be introduced in Audi vehicles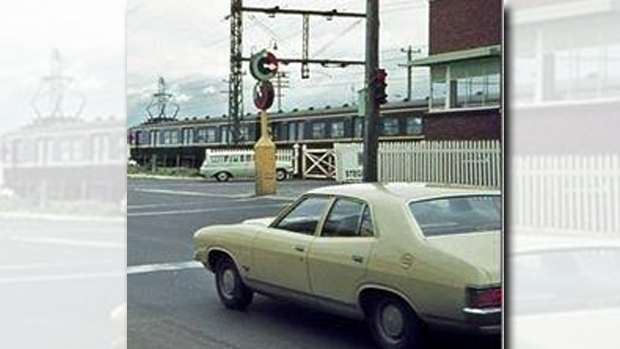 Luxury German car maker Audi are introducing new technology that allows the car to talk to traffic lights.
The dash display will countdown until the light turns green.
Neil Mitchell questioned if we really need something like this.
'People are only going to use that time to check their phones.' – Neil said on 3AW Mornings.