New trial set to change the way cancer is treated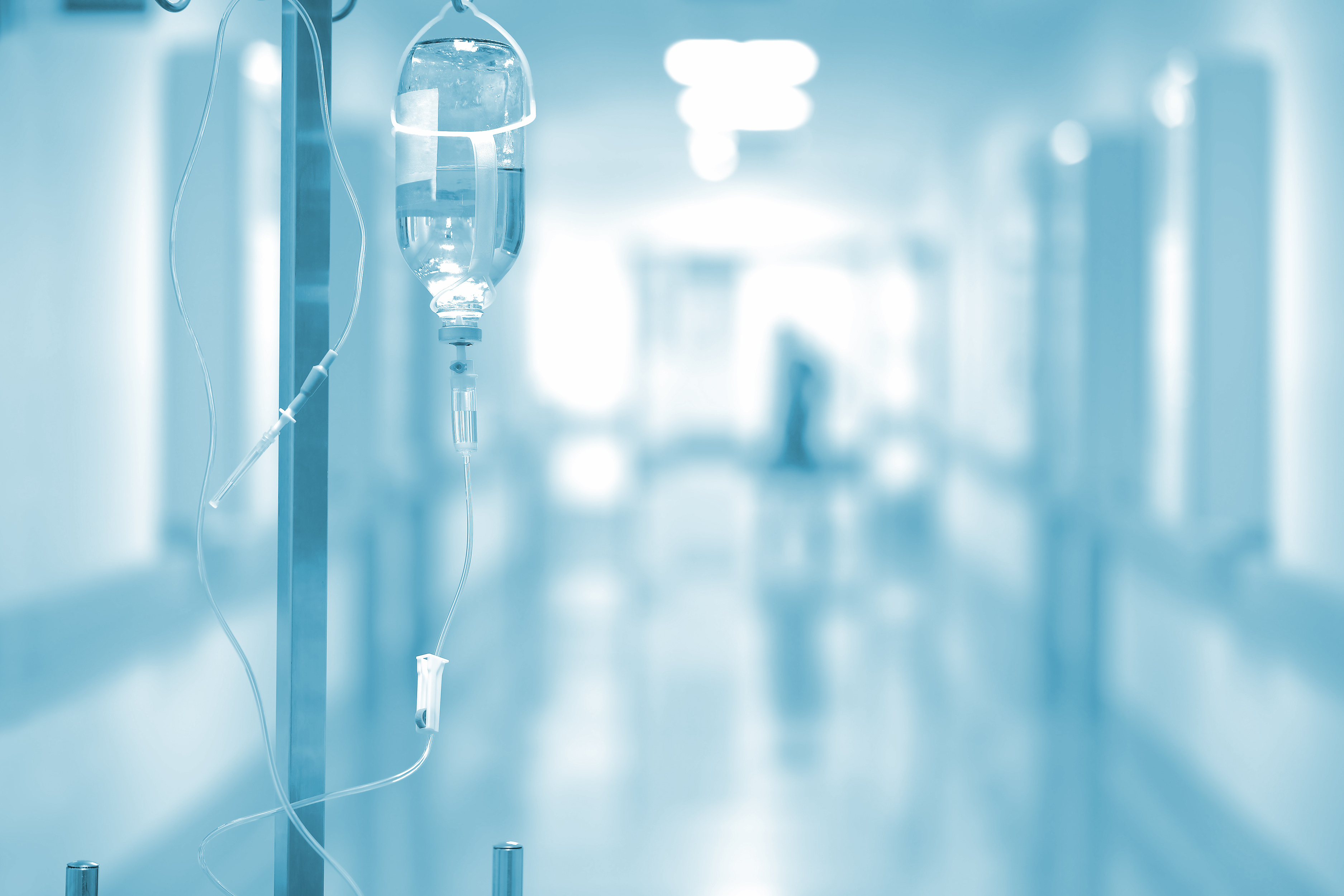 A revolutionary clinical trial is underway that could change the way cancer is treated in the future.
40 hospitals across Australia are offering a blood test that detects "invisible" cancers cells still left in the body after surgery.
It could help countless patients avoid unnecessary chemotherapy and related side effects.
Clinician scientist at the Walter and Eliza Hall Institute, Associate Professor Jeanne Tie, told Ross and John patients are being "over treated" and the trial would help mitigate the risks.
"If there's a way we (could tell people) that they wouldn't benefit from chemotherapy, we could avoid that side effects," she said.
Associate Professor Tie said patients were currently unaware whether they had been administered unnecessary chemotherapy.
"If the cancer hasn't come after five years, I still don't know whether they've benefited from chemo because they could've been cured by the surgery alone.
Click PLAY to hear the full interview on 3AW Breakfast