New trial to test the effects of common ADHD drug to treat ice addiction and reduce cravings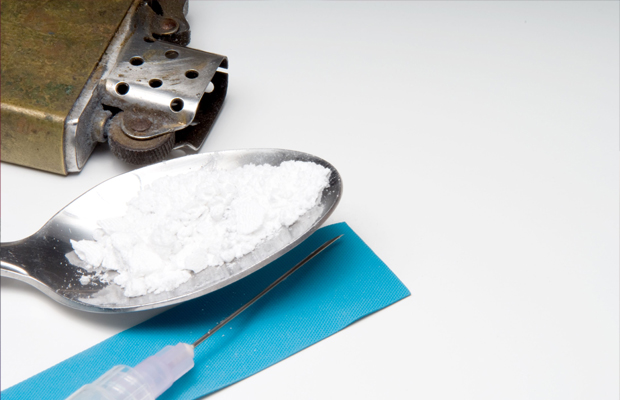 A stimulant used to treat ADHD will be trialled to test its effectiveness on treating ice addiction.
Twenty five Victorian ice addicts are set to take part in the national trial, which will test the effect of the stimulant lisdexamfetamine, in reducing drug cravings.
Trials are already underway in other states, with Victoria soon to get on board.
Professor Dan Lubman, Director of Turning Point, said ice addiction was a challenging addiction to tackle.
"For some people the treatments we have available aren't working for them, what we need to do is find other treatment options that are more effective," he told Nick McCallum on 3AW Drive.
"Like with any drug, it's really important we have really rigorous scientific trials to ensure the medication is safe and to ensure it's effective."
Professor Lubman said if successful, the impact could be "enormous".
Click PLAY to hear more