NSW police commander sparks outrage by telling Sydney siege inquest Man Monis had 'same rights'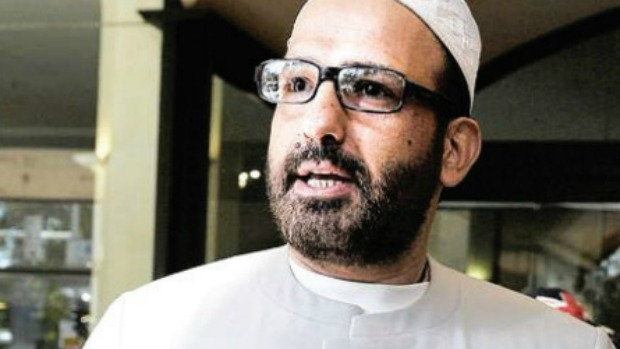 A leading police commander who worked on the Sydney siege has sparked controversy by telling an inquest the gunman responsible had 'the same rights as anyone else' during the incident.
Man Monis was one of three people killed in the deadly siege in 2014.
Family members of victims were outraged when the NSW police commander, who cannot be identified, told the inquest this week he 'couldn't ignore Monis as an individual' while the situation unfolded.
'I don't believe it's right,' Neil Mitchell said on 3AW.
'But if it is right, then we need to change the law.'
Leading barrister David Galbally QC told 3AW Monis lost the right to be treated equally when he took the cafe hostage at gunpoint.
'The minute you start breaking the law, your rights are eroded in various different ways,' he explained.
Click PLAY below to hear the full conversation on 3AW Mornings