Nurse slapped with parking fine while vaccinating vulnerable Melburnians has appeal rejected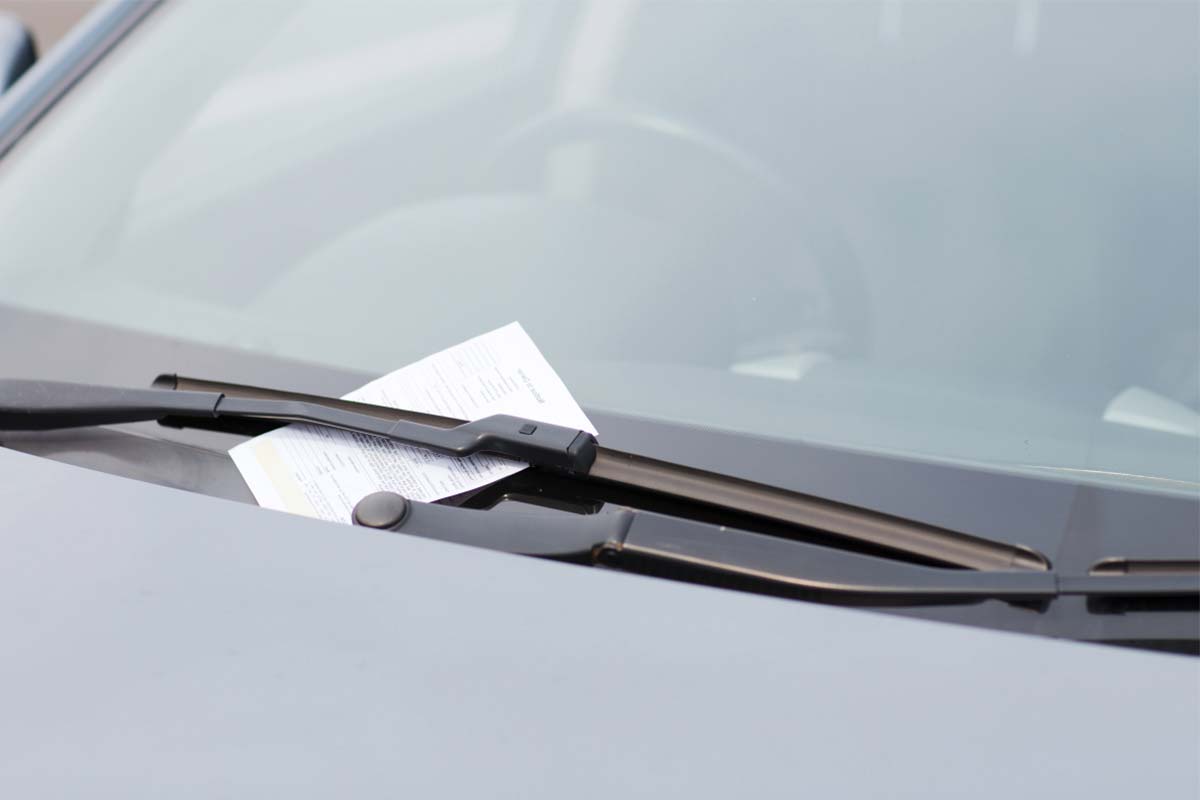 A nurse slapped with almost $600 in fines while vaccinating at-risk people from public housing flats in Collingwood has had her fine review knocked back.
Josie was parked on Johnston Street and was providing COVID-19 vaccinations in July when two men arrived late.
"I got held up, a man came and bought his brother in to get vaccinated, and the man said 'Oh I'm sorry, I've gone to a lot of trouble to get my brother here'," she said.
"The chances of them turning up again were pretty low."
Not wanting to miss the chance to ensure the pair were vaccinated, Josie stayed back.
When she finished up, she saw the spot her car had been parked in was now a clearway, and the vehicle was being driven away on a tow truck.
She was fined $180 and had to pay $382 to get her car out of impound.
She asked VicRoads to review of the fine and provided a letter from her employer explaining the situation, but it was rejected.
"I would like them to give me a refund," the nurse said.
Press PLAY below to hear the full story