Nurses union to meet with Healthscope today in attempt to save 400 jobs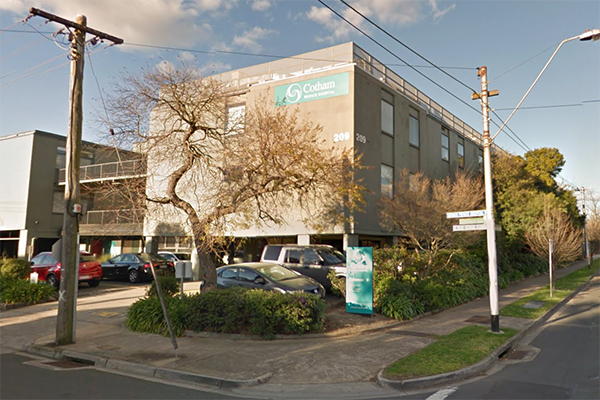 The Australian Nursing and Midwifery Federation will meet with private hospital operator Healthscope today, after it was announced the company will close two of their Victorian hospitals.
Geelong Private Hospital and Cotham Private Hospital in Kew are closing after it was determined they were no longer viable.
Lisa Fitzpatrick, State Secretary of the Australian Nursing and Midwifery Federation, told Ross and John some of the smaller hospitals around the state are struggling.
"I would suspect that the occupancy rates are so low that it's not financially viable to have staff on with no patients, or not enough patients," she said.
"Essentially I think it means they haven't been able to attract enough doctors to admit patients to their facility.
"Our first step is to meet with our members today and go and meet with Healthscope once we're equipped with all of their questions."
Click PLAY below to hear the full details
The company runs 19 hospitals in Victoria, including Frankston Private Hospital, Ringwood Private Hospital, and La Trobe Private Hospital in Bundoora.
Photo: Google Maps