Odd coffee orders and the rise of 'coffee shaming'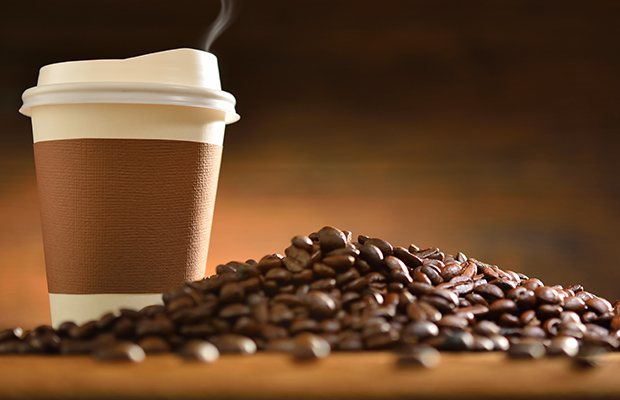 Coffee-loving Australians are increasingly shaming each other with the rise of uniquely specific coffee orders.
A new survey suggests one in five of us are doing some sort of coffee shaming.
Dave Makin, owner of Axil Coffee Roasters, said there's certainly a lot of options these days.
"There definitely is a little bit of judgement that goes on now with some of the orders that we are getting," he told Tom Elliott.
"I suppose now it comes down to the amount of milks that are coming around, we started out with full and skinny, obviously there's soy, almond.
"Now we are getting into people asking for lactose free milk, macadamia milk.
"You start to wonder why it takes so long to get a coffee at a cafe these days…."
Click PLAY to hear more