Confusion over Point Cook light show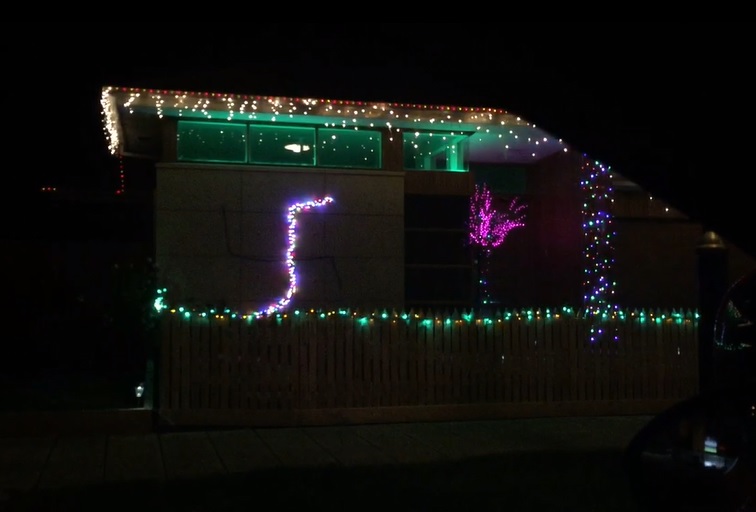 Confusion has broken out over Christmas lights arranged in what was initially thought to be offensive fashion.
The lights are on display at Point Cook.
3AW Drive was alerted to the light show by a concerned listener who saw a Nazi Swastika.
It's since emerged the lights were put up for the Hindu Diwali festival – the festival of the lights.
"It's the biggest festival of the year," Mohesh, who put the lights up, told Tom Elliott.
Click PLAY below to see more